Role of gender stereotypes in student dropouts of STEM programs
Keywords:
higher education, gender segregation, learning outcomes, student attrition, computer science and engineering majors
Abstract
Moving towards gender parity in engineering, computer and mathematical sciences is essential in an attempt to enhance student learning in STEM fields. As the previous studies suggest, gender segregation is not only revealed through a smaller number of female students choosing to receive a technical education  but also through the fact that female students are more likely not to complete these educational programs. The article highlights differences in the scope and factors behind student dropouts and is based on the data of a nationwide longitudinal survey conducted among students who were admitted to engineering and computer programs in 2015. The study shows that female students are less likely than male students to drop out after the first three semesters. However, gender stereotypes negatively affect female chances of getting a degree. Those girls who believe that their fellow students consider men to be more predisposed towards mathematics are more likely to drop out of university.
Acknowledgments. The study is funded by Russian Foundation for Basic Research (project no. 19-013-00675 "Factors behind dropouts of engineering students of the Russian universities"). The authors express gratitude to Igor S. Chirikov (SERU Consortium Director, Senior Researcher at UC Berkeley, Research Adviser at HSE Center for the Sociology of Higher Education) and Evgeniya D. Shmeleva (Research Fellow at HSE Center for the Sociology of Higher Education) for their support and the provision of the data.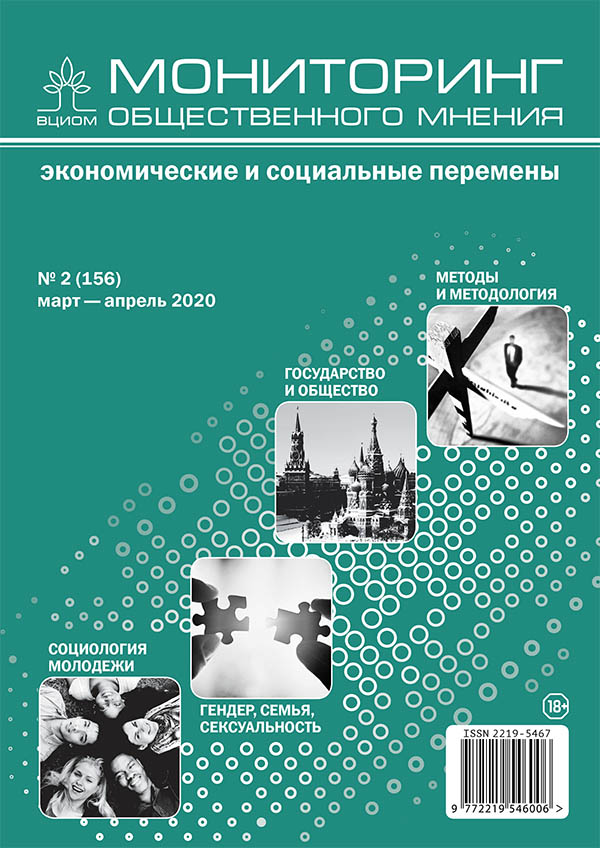 Section
GENDER, FAMILY, SEXUALITY: FOLLOWING IGOR S. KON (16+)