Work-life balance: family, leisure, and professional activity
Keywords:
work-life balance, labor, time budget
Abstract
The current issue is devoted to the work-life balance. The notion of the "work-life balance" (WLB) is gradually conquering the Russian research space reflecting the most significant social trends at different levels – aspiration to achieve satisfaction and to balance various social needs within individual and group goal-setting. These needs are basically related to two fundamentals of human life -- work and off-work time. The latter comprises numerous tasks ranging from family and child care to health and leisure activities. However, the backbone of this recent trend is a switch to individual needs.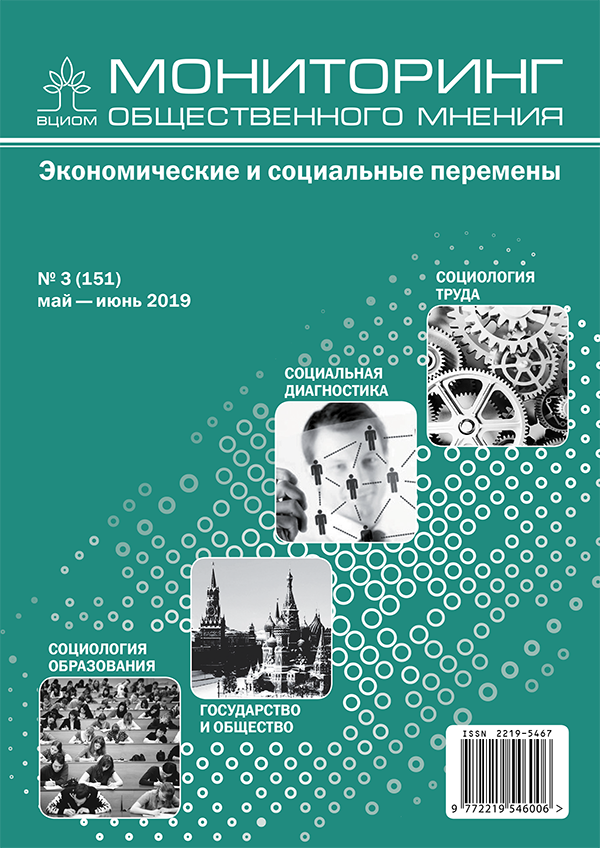 Section
Вступительное слово