When work never ends. Professional roles and attitudes of young rural doctors to patient care in the off-hours
Keywords:
young doctors, young rural doctors, local community of the village, professional role of the doctor in the village, interaction with patients, non-working time of the rural doctor, rural medicine, medical care in the village
Abstract
The article examines how young rural doctors construct their professional roles and the meanings of their profession in rural communities, and what their motivation to help rural patients in their off-hours is based on. The study was conducted in two districts of the Leningrad oblast – Podporozhsky and Luzhsky districts. A total of 20 biographical interviews with young doctors were carried out (n=20).  The author applies thematic analysis which allows studying how the doctors themselves describe their off-hours and interactions with patients who are local residents.  A socio-anthropological approach helping to define the key roles of young rural doctors ("guardians of the local space" and "experts") is also used in the paper. The author shows that the concept of "help" is understood differently depending on the professional role construct, including the off-hours. Importantly, the doctors strongly integrated into the rural community and acting as guardians of the local space may lose their ethical impartiality working with patients, whereas those doctors who act as experts can be disengaged from the community and patients which may also have negative impacts on doctor's work.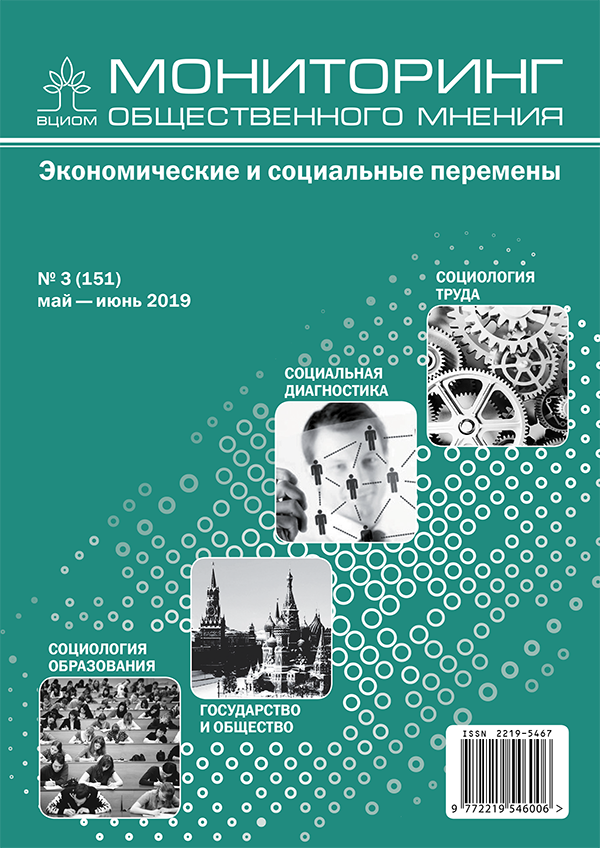 Section
SOCIOLOGY OF LABOR, ORGANIZATIONS AND PROFESSIONS