Russian Sociology of Religion: Religion of Society (introductory article of the guest editor)
Keywords:
sociology of religion, methodology, quantitative methods, qualitative methods, post-Soviet cultural landscape, congruent perspective, biographical narrative
Abstract
Russian sociology of religion being part of a broader sociology of religion of the post-Soviet scientific landscape is a self-contained branch with its own theoretical and methodological tools and diverse applied studies of the modern society religions. This discipline keeps developing to set the boundaries defining its identity. Perspectives on this discipline are congruent to sociological search, finding paradoxes of social reality, designing a methodology to solve the paradoxes.This article explains the public relevance of the topics of the current issue and includes autobiographical narratives allowing the reader to become acquainted with each author, to learn about their work stages and how they came to this challenging field of study.The reader will definitely find something attractive in an unusual list of articles on various topics, namely, a time quantification model for religious professionals, an algorithm to describe the religious «router» of the urban religious space, biographical leitmotiv interview and cross-confessional approach to studying religiosity, reinstitualization of the Russian Islam and the Orthodox Christianity, transnational Sufi networks, Buddhist and Muslim converts, religion-based propensity for conflictsmigrant religious minorities in post-Christian legal aspect, non-parish Orthodox brotherhoods, a typology of the modern Russian Orthodox Christians, digital Buddhism and online interactions with the transcendent, and the media environment of conventional Orthodoxy.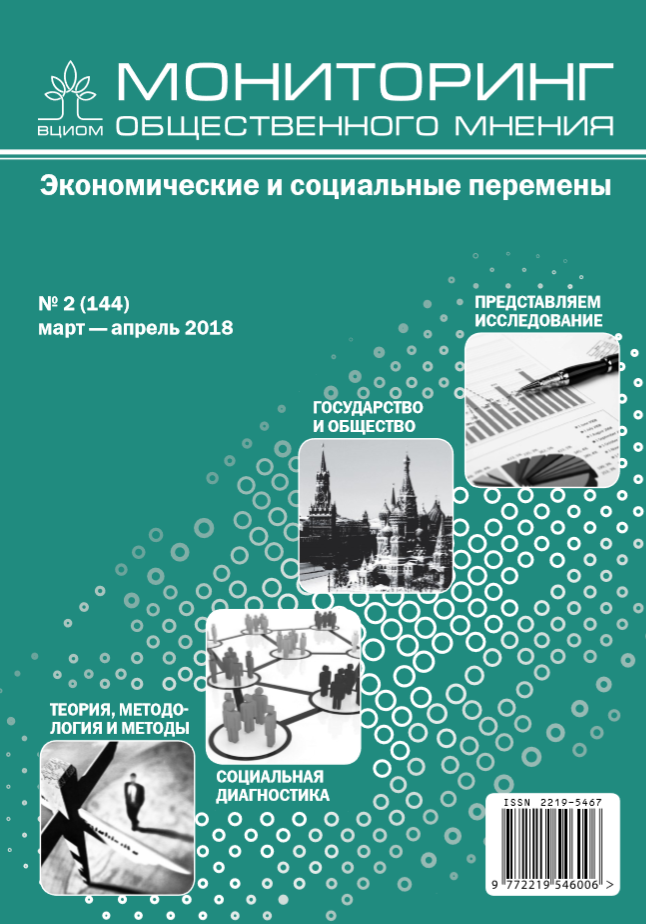 Section
GUEST EDITOR'S OPENING REMARKS