2021-04-09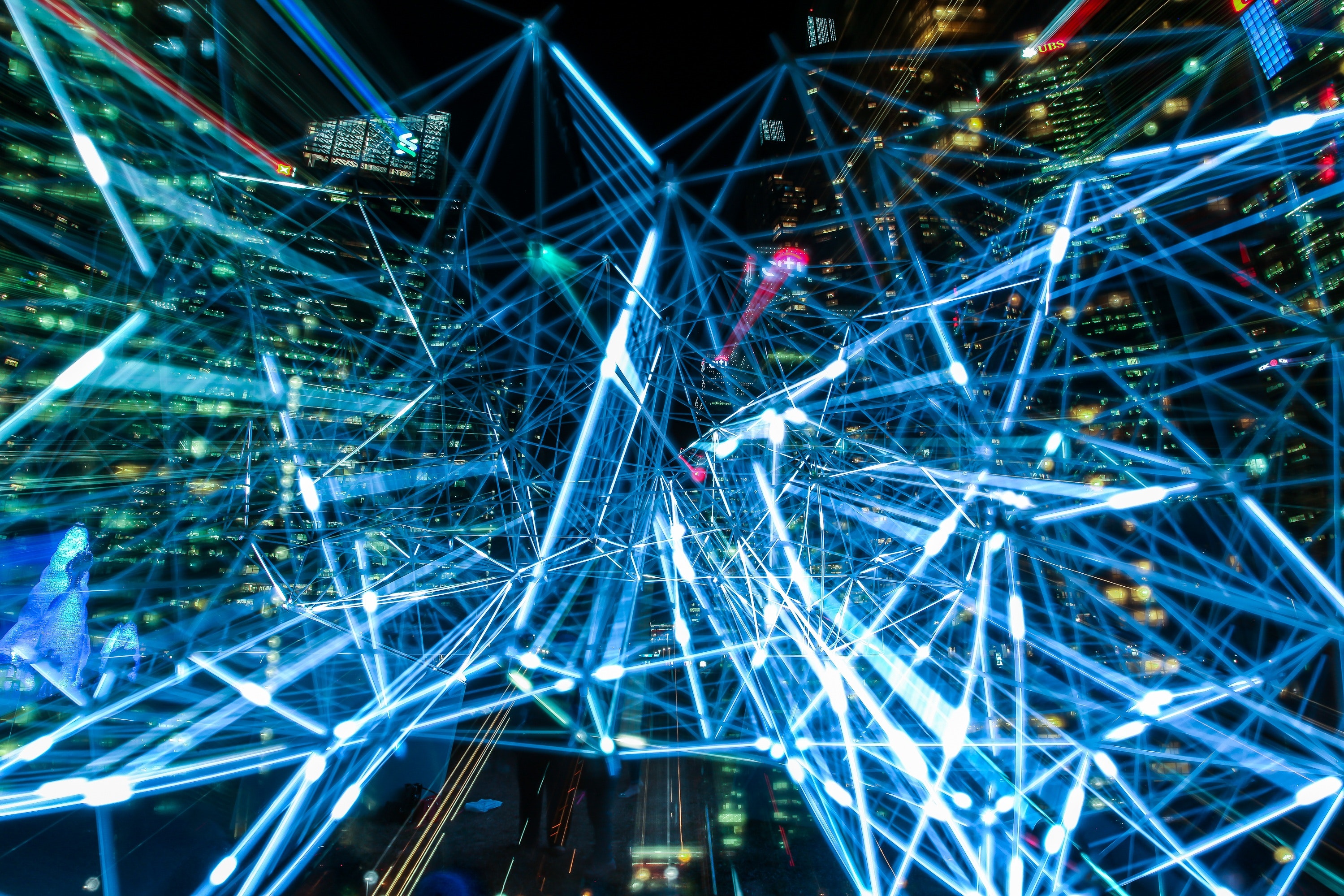 We are happy to announce Call for papers for a special issue on the topic "Transformation of civic activism under the influence of new information and communication technologies."
Guest Editors: Elena Brodovskaya (Professor of the Department of Political Science at the Financial University under the Government of the Russian Federation, Doctor of Political Science) and Andrey Akhremenko (Professor of the School of Politics and Governance at the Higher School of Economics, Doctor of Political Science).
Applications are accepted until May 11, 2021. All applicants will be informed on the editorial decision by June 1, 2021. We will expect the full texts of the papers to be submitted no later than July 30, 2021.
Applications marked "Special Issue" should be sent to Svetlana Biryukova, Editor of the VCIOM Publishing Programs Department: biryukova_s@wciom.com
Read more about Call for papers: Transformation of civic activism under new information and communication technologies