Still a Superwoman? How Female Academics from the Former Soviet Union Negotiate Work—Family Balance Abroad
Keywords:
work-family balance, Russian-speaking migrants, highly-skilled women , academia, UK, Germany
Abstract
Since the 1930s, a peculiar 'working mother' gender contract was dominant in the Soviet Union formally empowering women. The pressing expectation of this contract and a necessity to combine motherhood, housework and employment led to the image of the near superwoman who 'has it all'. This paper examines whether highly-skilled Russian-speaking female academics continue to adhere to this cultural ideal striving for work-life balance after migration to the UK and Germany. Based on qualitative interviews with 22 female scholars, the article provides a typology of scenarios for negotiating professional and private life. It elaborates on how role-related partners contribute to achieving balance between paid employment and mothering and explores the consequences for women's well-being. Moreover, the study suggests a feminist approach to analyzing work-family balance, which valorises women's point of view, emphasizing motherhood, children and family relations as an essential personal and social value, while also documenting the increasing challenges faced in the realization of these life priorities.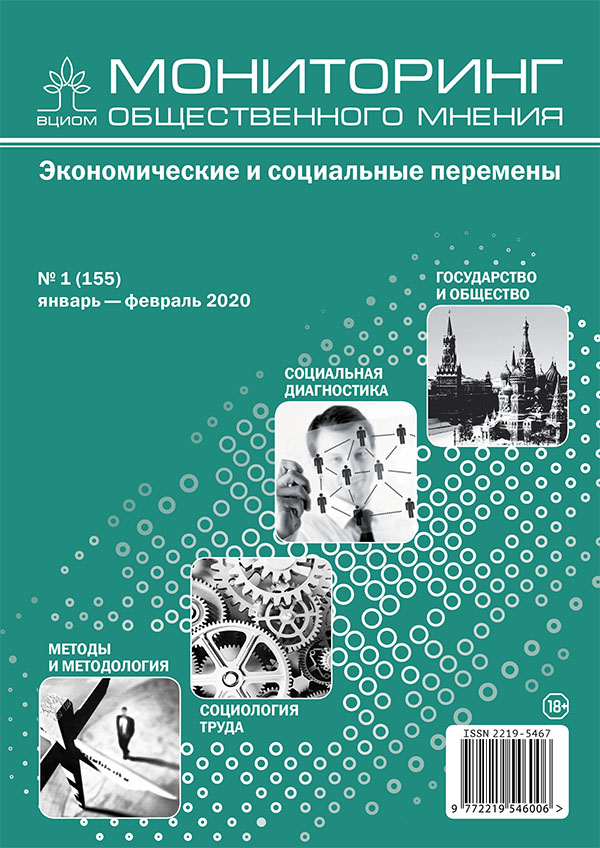 Section
SOCIOLOGY OF LABOR