The Image of Well-Being in Narratives of Far-Easterners: Results of a Research Project
Keywords:
well-being, social well-being, values, life satisfaction, happiness, subjective assessment
Abstract
Based on a series of interviews with Primorsky Krai residents this paper analyzes subjective perceptions of well-being. By means of generalization drawn from qualitative data and content analysis the author attempts to describe respondents' views of well-being. The participants were offered to define how they perceive well-being and its practical implications, to ponder over its sources and to describe the reverse of ill-being. The findings suggest that subjectively respondent views of well-being largely correlate with the terminal values; discursive associations and evaluative judgments are value-based. A major role in attaining well-being is assigned to individual's activity and motivation to achieve crucial life goals.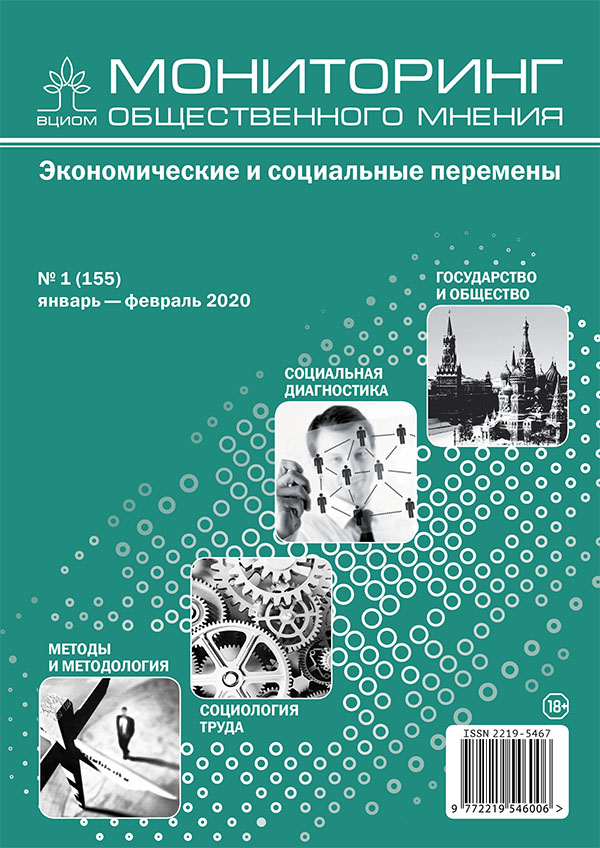 Section
METHODS AND METHODOLOGY