Paradata: definition, types, collection, and possible uses
Keywords:
paradata, data collection, paradata collection, interviewers' observations
Abstract
One of the advantages of computer-assisted and online data collection tools is also an opportunity to obtain a large array of information about the collection process, i.e. paradata. The article reviews the works employing paradata in various research areas. The author defines and classifies paradata and identifies the basic directions where paradata can be used paying attention to restrictions and collection opportunities. In conclusion, the author gives practical suggestions for the effective use of paradata as a research tool.
The review will be useful and interesting both to academic and marketing researchers and methodologists (along with practitioners). The paper will develop a better understanding of this data type, opportunities, constraints and future prospects related to its uses.
Acknowledgments. The authors of the paper expresses gratitude to Aygul M.Klimova (Mavletova) for her valuable substantive comments which helped improve the quality of the review.  The article is supported by Russian Science Foundation (grant no. 17­78­20172).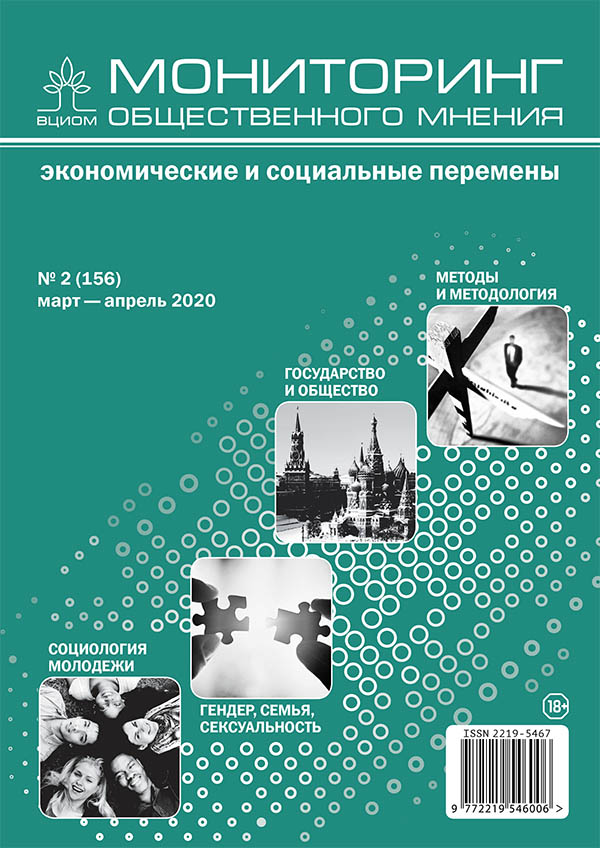 Section
METHODS AND METHODOLOGY