Assessing Information Completeness of the Local Government Representation on the Internet: The Case of Luhansk Oblast (Ukraine)
Keywords:
information completeness, e-government, local governments, public information, open data, website usability, Internet representation
Abstract
The article presents the results of a tracking study on how the Luhansk oblast local governments were represented on the Internet during the period from March to May 2018.  Completeness of the websites was analyzed in terms of five aspects: general information about the city and rural area; information about the local self-government activities; official documents recommended for publication; access to public information; website usability and web content accessibility.
The study revealed certain problems in terms of website completeness and a lack of structure in the data flow on the local self-government websites. The author identifies priority areas for web designers and pubic officials to improve the quality of materials. The study highlights that well-designed contents would help the authorities get a public reaction to the government's initiatives in a timely manner. The article describes how the online representation can help engage citizens and make them take an active part in governmental decision-making.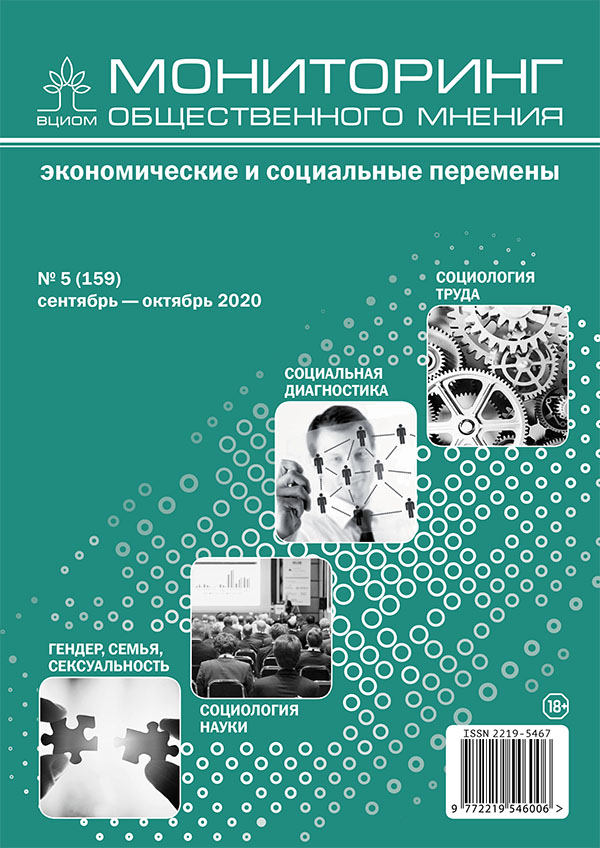 Section
SOCIOLOGY OF THE INTERNET
Copyright (c) 2020 Monitoring of Public Opinion: Economic and Social Changes Journal. Public Opinion Monitoring ISSN 2219-5467
This work is licensed under a Creative Commons Attribution-NonCommercial-ShareAlike 4.0 International License.