Use of paradata in quality control of online survey
Keywords:
online survey, paradata, reliability, survey errors
Abstract
The article examines types of paradata in online surveys and describes their potential for the survey quality assessment. The paper provides a list of paradata parameters based on the main types of survey errors ranging from measurement error to non-response bias. The author considers available research quality indicators and stresses their role in the sociological data collection programs. The article outlines prospects of paradata incorporation into analytical review of online survey procedures and research methods.This helps to get consistent results and acquire reliable sociological data.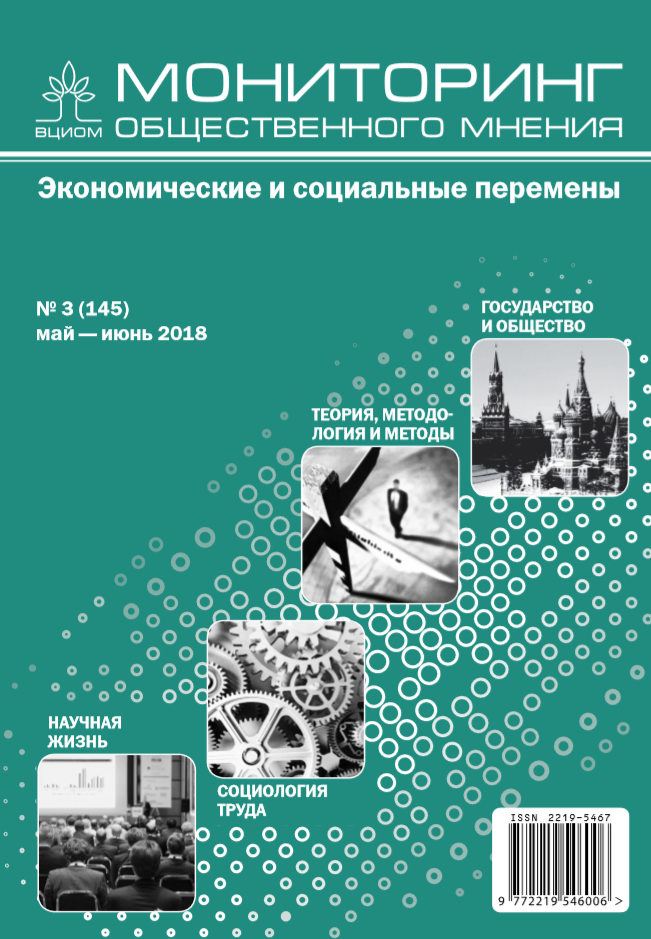 Section
THEORY AND METHODOLOGY