Competition for the care for the elderly: strategies of social services in the new environment
Keywords:
aging, social services, care, social service transformation, NGOs
Abstract
The sphere of the care for the elderly is getting more and more competitive: the old monopolists – state-run social services - have new competitors: NGOs, business entities, non-formal/private contracts, foster families for the elderly.  Amidst rising costs of service, the cancellation of benefits and tough limits on the services lead to decreased attractiveness of state-run services the elderly persons and their familiar are so comfortable with.  The question rises as to how the state-run services compete for their clients. Using a case study of the state-run social service centers for the elderly (CSS) operating in five Russian cities/regions the authors single out three key strategies they use to recruit/retain the clients and to increase the attractiveness of their services. These strategies rely heavily on finding compromises with the clients and their families, developing paid services their clients would be interested in, interacting with volunteers, businesses and other companies (health care, culture, education). Regional differences are defined by the variety of service providers, access to the services and their costs.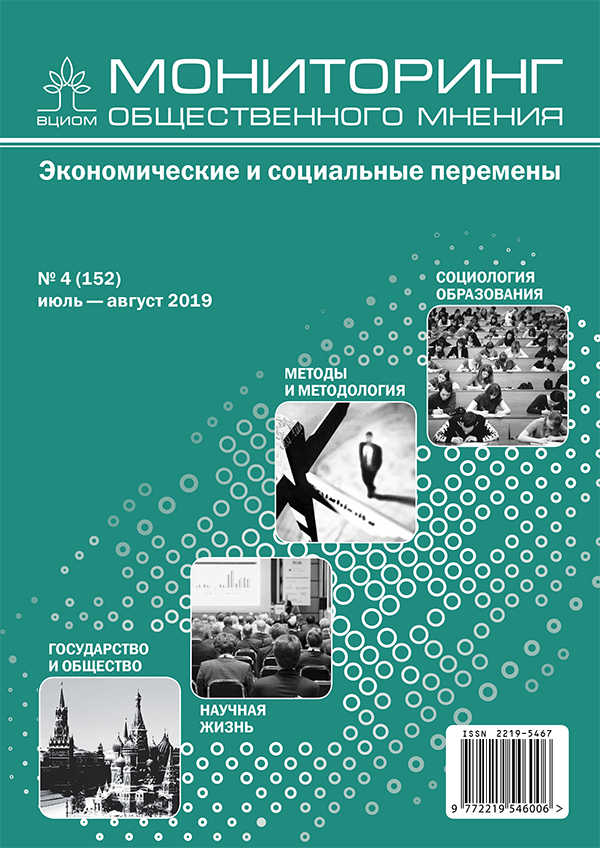 Section
STATE AND SOCIETY