The trap of flexible work schedule: how unusual working patterns influence the work-life balance of freelancers
Keywords:
labor market, self-employment, freelancers, working time, work-life balance
Abstract
The study problematizes the role of flexible working hours in the life of self-employed professionals (freelancers). High levels of autonomy to manage time not only bring benefits but may also lead to self-exploitation. The study is based on the data of the online survey "Freelancer Census " (2019) and the RLMS-HSE (2017). The authors argue that compared to the national average freelancers have to work in non-standard working hours (working night, weekend, and holiday) when other workers take a rest. Regression analysis shows that non-standard working hours may lead to poor work-life balance in the life of freelancers. The most vulnerable groups are women, individuals who have spouses (partners) and freelancers having minor children.
Acknowledgement. The paper uses the findings of the project "Freelancer Census: monitoring the Russian-speaking market of remote work (2009-2019)" implemented under HSE Basic Research Program in 2019.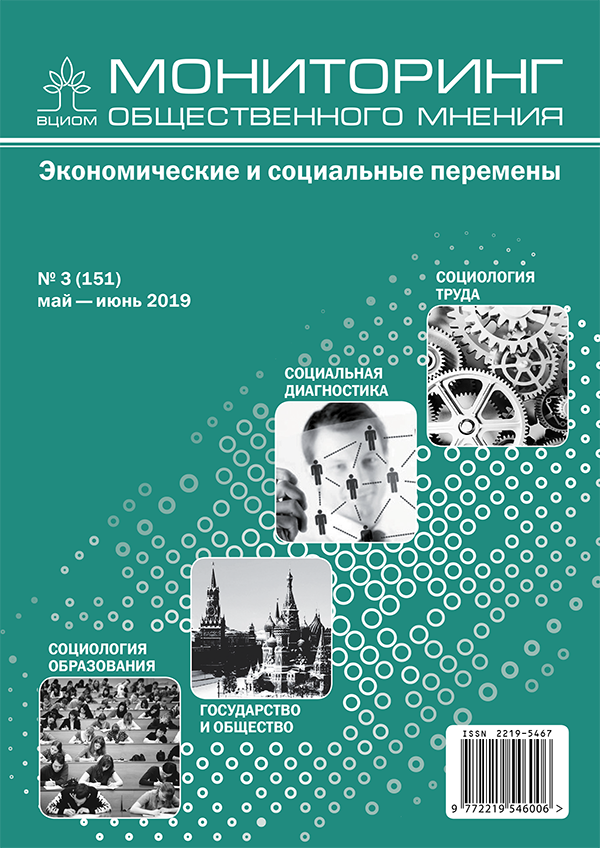 Section
SOCIOLOGY OF LABOR, ORGANIZATIONS AND PROFESSIONS