Internet use and cultural consumption in Europe: comparative analysis
Keywords:
internet, cultural capital, cinema, concerts, opera, online-practices, comparative analysis, European countries, cultural consumption
Abstract
This paper analyzes the relationship between online and offline practices of cultural consumption in Europe. Much research has been done to explore the relationship between the Internet use and users' offline activities. However, the results differ dramatically. On the one hand, Internet is reported as a substitution for traditional forms of social interactions. On the other hand, a number of papers report that the Internet has positive effects on social activity and leisure and appears as part of emerging cultural capital. Along with that, the relationship between online leisure practices and the corresponding offline practices is poorly studied. In this paper, the authors investigate the impacts of the Internet use for cultural purposes using the examples of cultural practices (cinema, concert and opera attendance). In particular, the relationship between downloading/watching films online and downloading/listening to music online and the corresponding offline practices is analyzed. Using the Eurobarometer 79.2 data the authors reveal that there is a positive relationship between offline practices and the corresponding online practices. At the same time, other characteristics such as age, size of settlement and a country's level of economic development can also shape this relationship.  
Acknowledgements. The article is based on the results of a study supported by the  Basic Research Program of the National Research University Higher School of Economics (HSE) and funded by the Russian Academic Excellence Project '5-100'.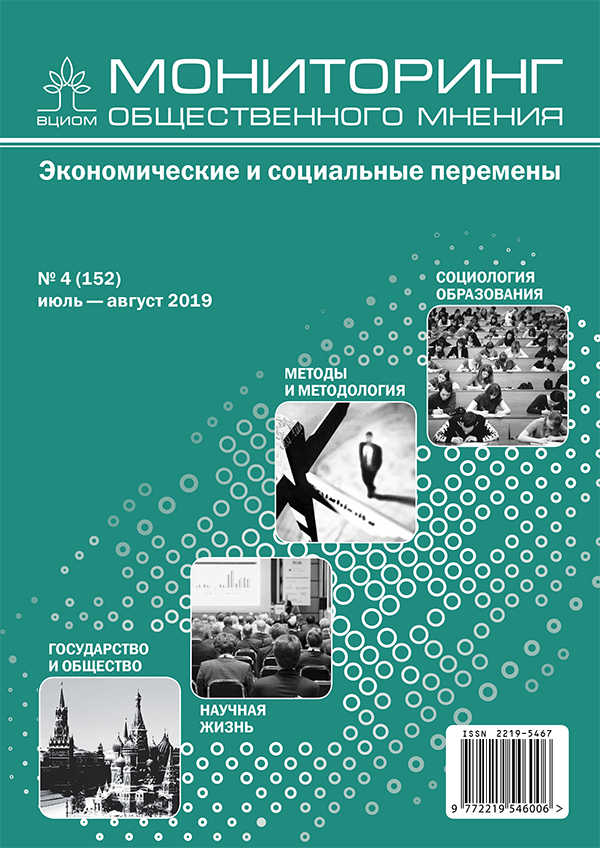 Section
SOCIOLOGY OF THE INTERNET