Inclusion of young people in the work: mental barriers and ways to overcome them
Keywords:
young professionals, work, barriers, inclusion
Abstract
The study is devoted to identifying barriers to the inclusion of young professionals in the work. The work is based on the data of focus group discussions with young professionals held by the staff of the Russian Academy of Sciences In September-October 2017.the features of young professionals that make it difficult to find employment and work, the channels used to find work from the standpoint of the trust of the population and their effectiveness. It is shown that the barriers to the inclusion of young people in the labor activity may be associated with a stereotypical view of young professionals, which affects not only the attitude to this group of the population as a whole, but also the perception of opportunities for their employment, career growth and career advancement. It is emphasized that one of the important problems that prevent the inclusion of young people in the labor market is the mismatch between the educational system and the labor market.
Acknowledgements. The Publication was prepared within the framework of the RPF-supported scientific project № 16-18-00078 «Mechanisms of overcoming the mental obstacles to inclusion of socially vulnerable categories of population for activation of modernization processes in regional community».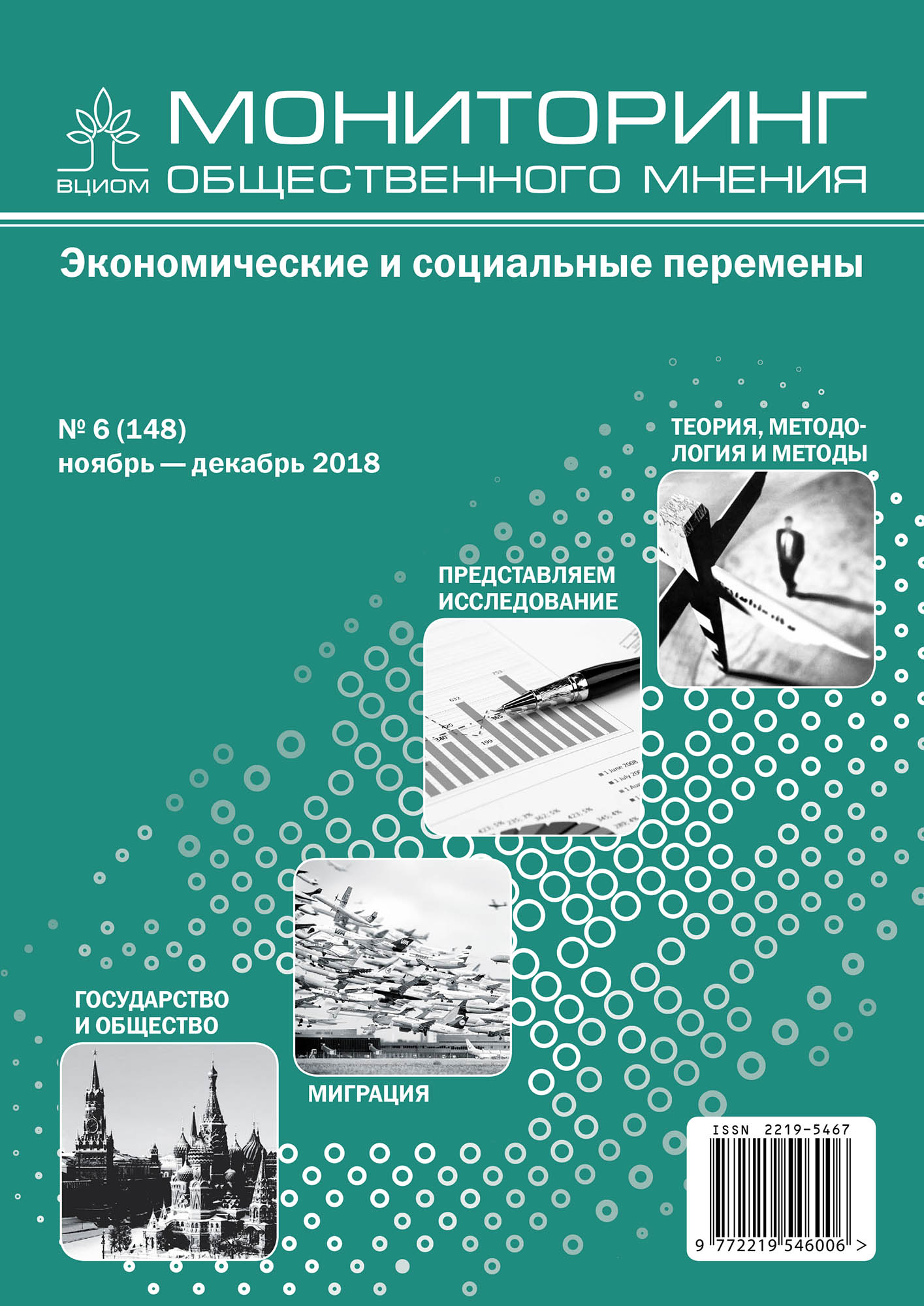 Section
PRESENTING A STUDY