Buddhist digital practices of transcendence: VK-community "Hambo Lama Dashi-Dorzho Itigilov"
Keywords:
digital religion, Buddhism, social networks, mathematical modeling, pagerank, graph clustering
Abstract
The article presents the results of a sociological study of the organizational forms and mission of «digital» Buddhism and the activity of new networked Buddhist communities. The analysis is focused on the Buryat Buddhist network community «Khambo Lama Dashi-Dorzho Itigilov» in VKontakte. Pandito Hambo Lama Dashi- Dorzho Itigilov (1852—1927), who headed the Trans-Baikal Buddhists in 1911—1917, once again became the leader of the Buddhist Sangha, though now in its networked mode.In 2002, his body was exhumed but neither the time nor the burial circumstances touched it. This event marked the beginning of reinstitutionalization of the Buryat Buddhism towards globalization and digitalization. The «imperishable body» was declared a sacred object placed in the Ivolginsky datsan and very quickly became not only an object of worship but also turned into a charismatic spiritual leader.Pandito Hambo Lama Dashi-Dorzho Itigilov became a key element of the development strategy of the Buddhist traditional Sangha of Russia — one of the leading traditional Buddhist organizations in Russia. Every day a special lama keeper receives messages from Dashi-Dorzho Itigilov which are interpreted in the datsan and published in social media profiles and communities created under the name of Dashi-Dorzho Itigilov. The social network has included a space for sacred communication between believers and the object of worship.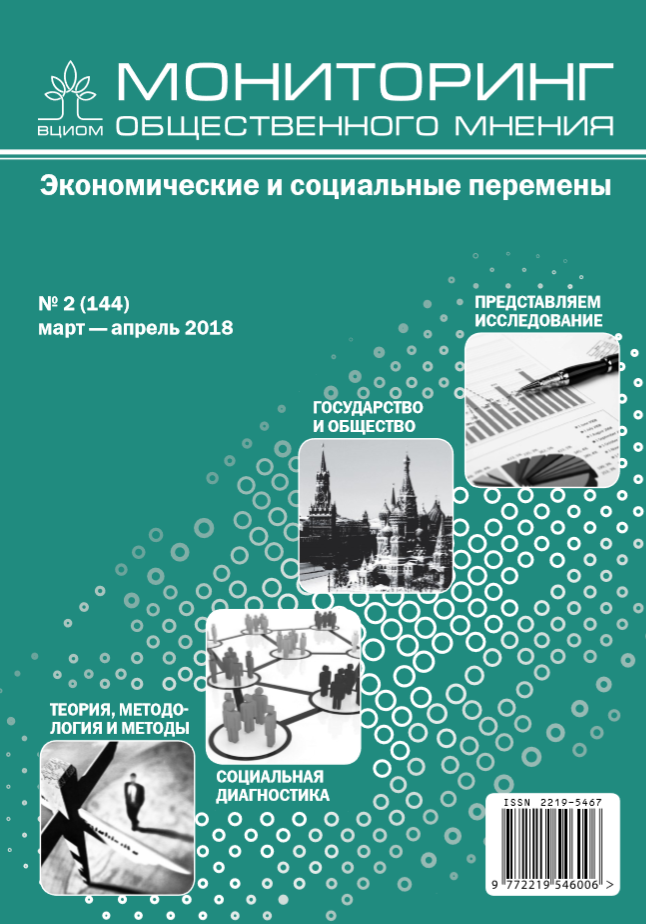 Section
DIGITAL SOCIOLOGY OF RELIGION