We learn not for school but for life: how students assess the importance of extracurricular activity
Keywords:
extracurricular activity, students, university, impact of extracurricular activity
Abstract
The authors explore how students describe and assess the impact of their participation in extracurricular activities. The basis of the study is 27 semi-structured in-depth interviews involving students of two Russian universities participating in the project 5—100 (National Research University and Federal University). Three key groups of positive consequences of extracurricular activity were singled out: gaining skills and competencies, expanding social ties, and professional self-determination.Students view the extra-curricular hours as a way to develop both their practical skills related to their professional activities and flexible skills which they consider to be useful in the job search after the graduation. Besides that, the extracurricular activity for them is a platform for acquiring social capital while interacting with a wider circle of people: other students, lecturers, university employees, and external environment.According to the students, combining their classroom activities with the extracurricular activities helps them make sure that they have made the right choice, gives an opportunity to try professional roles and duties, while still being students, and opens new career perspectives.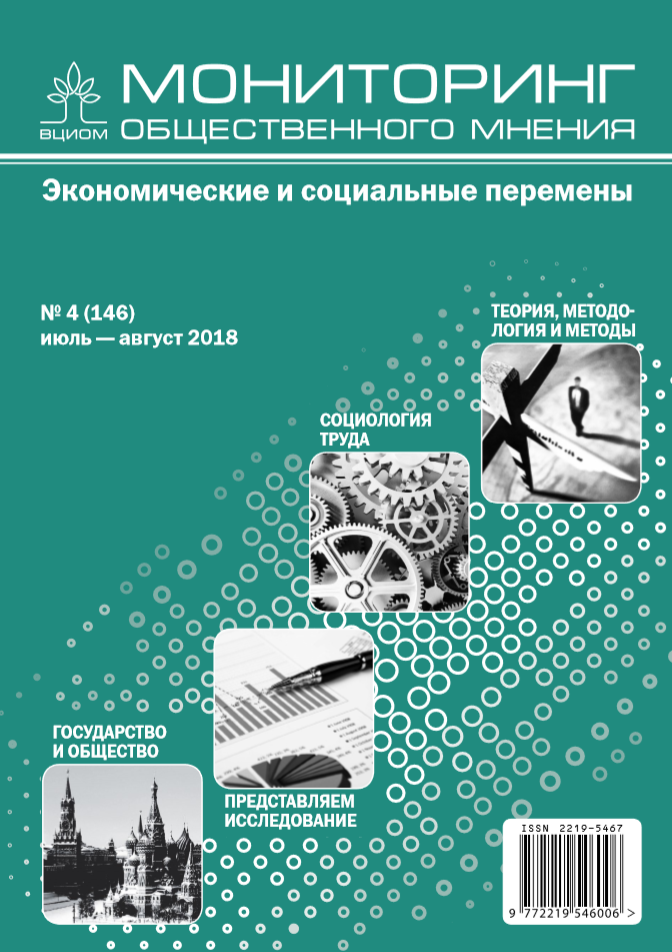 Section
STATE AND SOCIETY