How to Say Good-Bye to a Robot? The Matter of Conversational Closing
Keywords:
ethnomethodology, conversation analysis, conversation closing, human-computer interaction, prosodic contour, epistemics
Abstract
Artificial conversational agents are becoming increasingly popular in various spheres of life. Contemporary AI is able to talk to humans using sophis­ticated conversational techniques and human-like conversational patterns. For instance, Google Duplex, a cutting-edge voice interface, is capable of autonomously making customer service calls that barely register as robotic. With the frequency of human-computer interactions on the rise, there is a growing need to study their features: how misunderstandings are resolved, how conversational aims are achieved. This article is an empirical investigation of the interaction between an advanced conver­sational agent and human interactant. Using the framework of ethnomethodology and conversation analysis, the authors analyze the procedurally unfolding and naturally emerging conversational practices, as well as the normative structures that emerge as a result. The research is based on a recording of a call between Google Duplex and a human operator. We explore how to reach conversational closing — a microstructure that requires cooperation between the speakers. Despite interactional tensions caused by the robot's incongruous prosody, conversational closing is produced by the gradual achievement of epistemic balance. The authors empha­size the relationship between the institu­tional context of the interaction and the non-human agent's robotic nature. The results serve as a foundation for future studies in human-robot interaction and provide a deeper understanding of how conversational closings are achieved in liminal cases.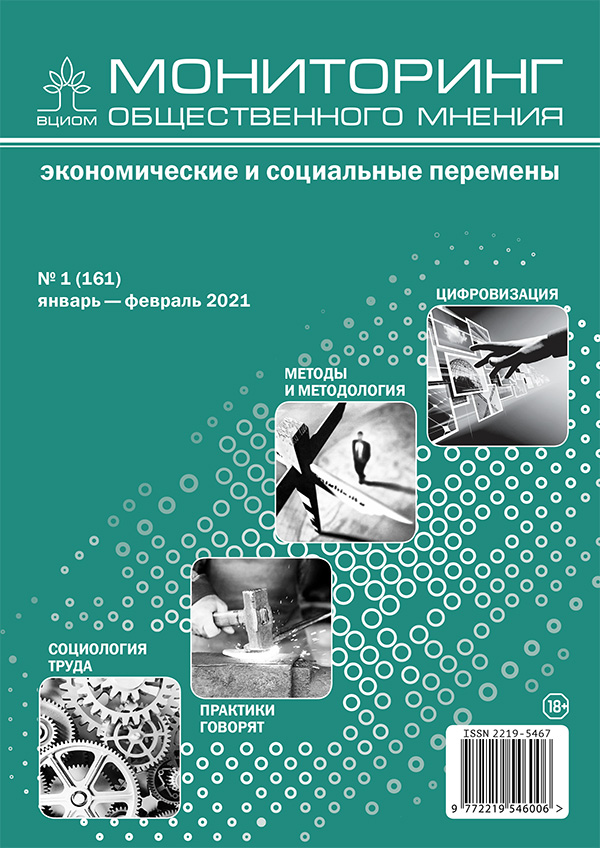 Copyright (c) 2021 Monitoring of Public Opinion: Economic and Social Changes Journal (Public Opinion Monitoring) ISSN 2219-5467
This work is licensed under a Creative Commons Attribution-NonCommercial-ShareAlike 4.0 International License.