Intersectionality in Quantitative Social Sciences: An Essay
Keywords:
intersectionality, quantitative methods, opinion polls, anticategorical approach, intracategorical approach, intercategorial approach, interaction effects, multilevel models, feminist criticism
Abstract
Intersectionality has recently become one of the key approaches in contemporary feminist scientific works. However, despite a solid theoretical foundation and a potential for exploring inequalities, little is known about the notion beyond gender studies. Gender agenda is getting more and more visible in the public discourse; however it still represents a niche area and does not have enough impact on the rethinking of social processes. One of the ways to bring this agenda to the attention of a broader academic community may be applying intersectionality within quantitative data in general and public opinion surveys in particular.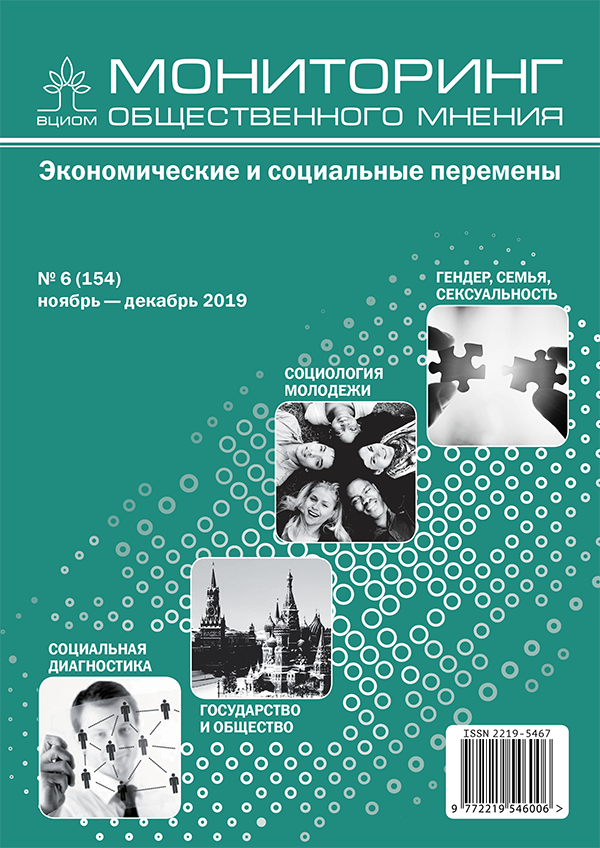 Section
GENDER, FAMILY, SEXUALITY: FOLLOWING IGOR S. KON (16+)