Igor Kon: "I was doing what nobody else was doing"
Keywords:
Igor Kon, Pitirim Sorokin, history of Soviet sociology, censorship, spetskhran (special storage), seminars on sociology, Institute for Specific Social Research - Institute for Sociological Research of the USSR Academy of Sciences, Kääriku meetings, receptions of Western sociology
Abstract
We offer an interview with Igor S. Kon, an outstanding Russian sociologist and philosopher. The interview tells about the revival of the Soviet sociology in the 1960s and the foundation of the Institute of Sociology. The narrative begins with the establishment of relationships with Pitirim Sorokin, a Russian-American sociologist, and extends to the story about the reception of the Western ideas in the Russian sociology.  In his regard, the emphasis is placed on the story about Soviet censorship and Kon's attempts to change the censorship rules in the academic field.  A special attention is paid to the so-called "seminar movement", introduced by Yury Levada, referring to sociologists' meetings in Kääriku. Names of many prominent Soviet sociologists who pioneered sociology in Russia are mentioned.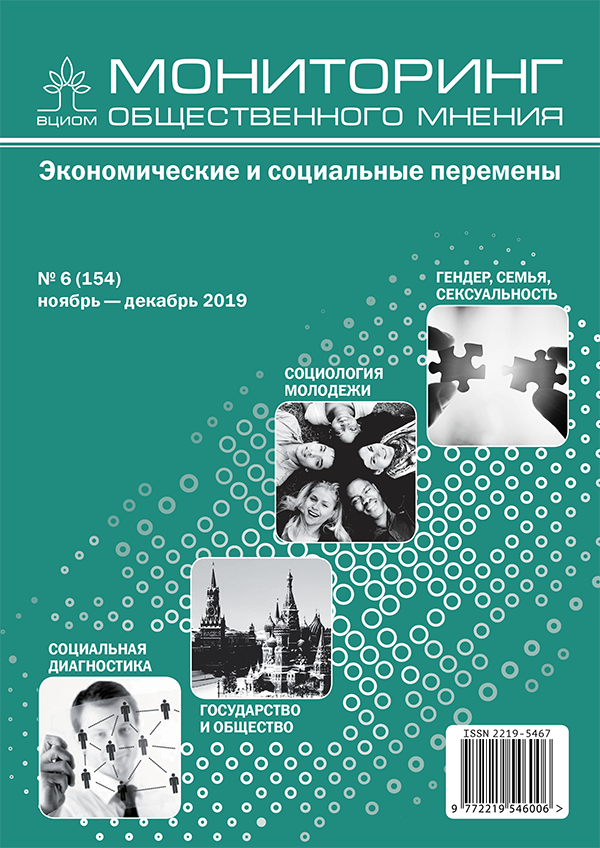 Section
GENDER, FAMILY, SEXUALITY: FOLLOWING IGOR S. KON (16+)