Resonant events and unpopular political decisions: specificity of representation in RuNet
Keywords:
unpopular political decisions, politicization of discourse, political protest, Runet
Abstract
The study aims to reveal and analyze cognitive components and emotional specifics of the transformation of the Internet discourse around negative resonant events and political decisions of different nature. The article is focused on two different type events occurred in 2019: Sukhoi Superjet plane crash at Moscow's Sheremetyevo and the so called 'Law On Insulting the Authorities'. Methodological basis of the study comprises modern communicative approach towards rethinking of the specifics of the Internet space, political and psychological theories and event analysis. The combination of these methods allows reveling emotional, cognitive and dynamic representations of these two events in the Russian Internet ('RuNet') media space.
Firstly, emotional component of perceptions of both events prevails over the cognitive and dynamic ones. At the same time, two negative emotions became widely common: irritation (the "Law" case) and fear (the "Superjet" case). Secondly, cognitive and dynamic representations of the resonant events are characterized by fragmentation and induction. The former trend is shown through increased local network discussions and virtual conflicts dealing with the reasons and consequences of events. The induction trend is expressed through a transition from discussion details of what happened to generalized negative settings. Thirdly, the authors prove a hypothesis that the media coverage in the Russian Internet around the resonant events and unpopular political decisions has a pronounced negative character. Fourthly, heightened emotions in perceptions, fragmentation and induction, retarded rationalization of the shocking topics, given a decline in public interest in those topics and a striving towards negativism, are directly related to the specifics of the communicative environment of the Russian Internet.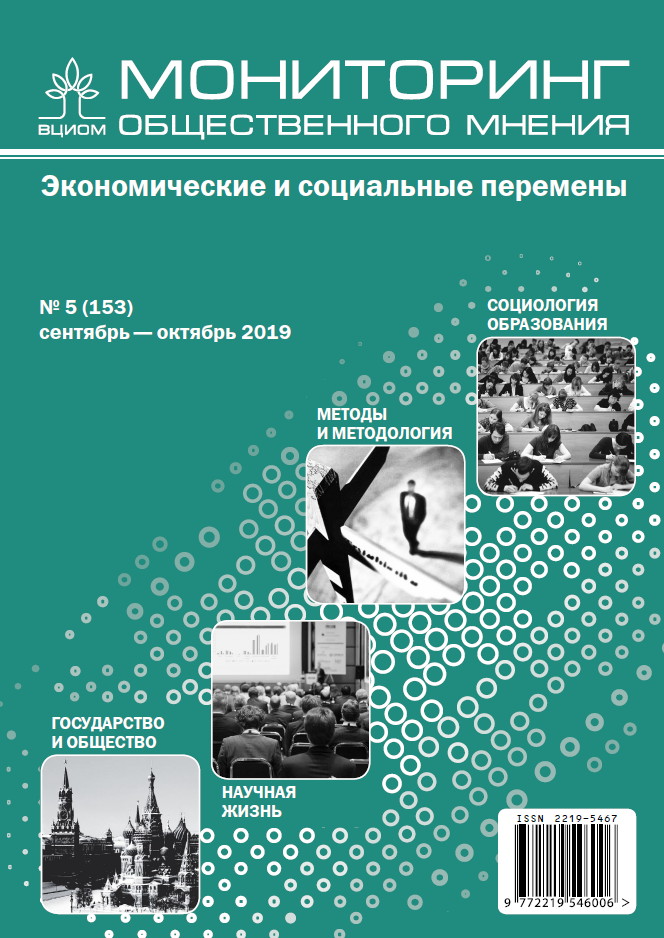 Section
Political Sociology