Parental roles in the modern Russian family: the male boundaries
Keywords:
parenting, fatherhood, parental roles, father's involvement
Abstract
Multifaceted changes within marriage and family life require a more thorough study of transformational processes within particular family sub-institutions. The focus of the paper is parental roles and their distribution in the Russian family. The article is based on the results of surveys conducted by the authors in Nizhny Novgorod and Nizhny Novgorod Oblast in 2017-2019 (using quantitative and qualitative survey methods); the surveys touched on the perceptions of parental roles and parenting practices. Parenthood and fatherhood are considered through the prism of traditional egalitarian marriage relationship. The authors conclude that the process is ambivalent. On the one hand, there is a willingness to share parenthood-related duties. On the other hand, men are more oriented towards children's leisure activities rather than child care and actively involved in son's upbringing rather than parenting daughters. The paper emphasizes the difference in the goals and the process of socialization of boys and girls. This is more likely to contribute to the reproduction of traditional/patriarchal model of family and parenthood.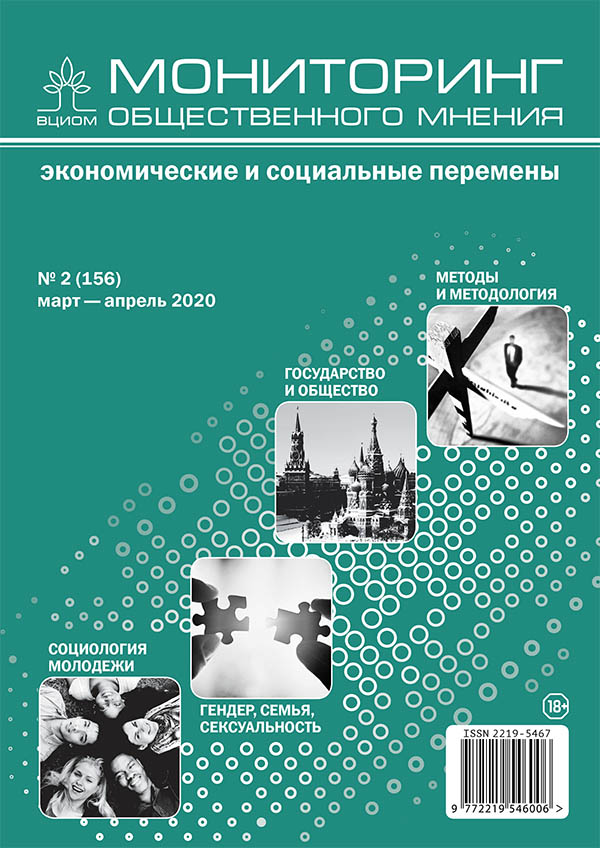 Section
GENDER, FAMILY, SEXUALITY: FOLLOWING IGOR S. KON (16+)