Conceptual models of intercultural communication in the process of individual and group identities' formation
Keywords:
cultural diversity, intercultural relations, globalization, intercultural communication, intercultural management models, harmonization of society, identity, individual, group, society
Abstract
The paper presents a study on intercultural relations and the formation of individual and group identities aiming to determine the dynamics of sociocultural changes in the modern society. The authors describe social determinacy of intercultural communication and propose a number of typologies of intercultural communication concepts. The paper considers different ways to organize space in a culturally diverse community and strategies to build individual and group identities. Based on the analysis of models and approaches towards interactions in a multicultural environment, the authors reveal the basic trends in intercultural communication and their role in maintaining individual and group identities.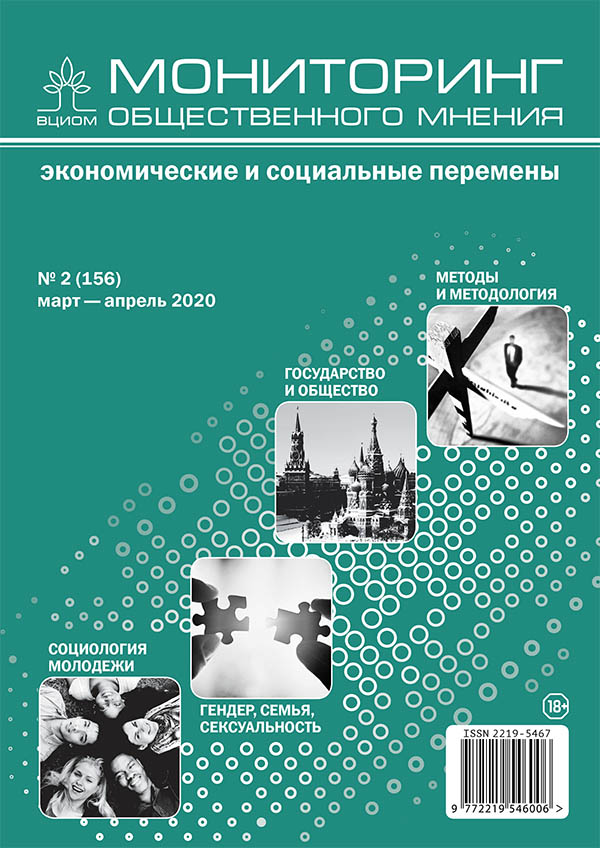 Section
SOCIAL DIAGNOSTICS