Precarious employment and work-life balance: gender aspects
Keywords:
precariat, gender contract, family-work balance, autonomy, labor relations, neoliberal labor market
Abstract
The article considers peculiarities of establishing work-life balance among precarious employees whose work mode and leisure time differ significantly from "standard employment" characterized by  regulated working time, stable salary and labor guarantees . Using the data of an empirical study involving 75 biographical interviews the author shows that precarious employees, especially younger ones, often choose their precarious job voluntarily mainly because this kind of employment  helps them maintain a better work-life balance, be more independent and gives them an opportunity to spend more time with the family and on leisure activities. Unstable work and earnings are compensated for an opportunity to easily to change job (for a similar precarious job) which creates and illusion that they are not dependent on the employer. This strategy deals with a refusal to get a promotion and to invest in the future (except for the concerns of precarious female workers about the future of their children), very short planning horizons, and, to a certain extent,  the idea of the "future" being forced out of life. The author argues that the work-life balance among precarious workers depends greatly on gender: women with children are often forced into precarious employment due to the employers' position not to hire them as full-time workers, on the one hand, and the gender contract obliging them to devote the biggest portion of their lives to family care, on the other hand.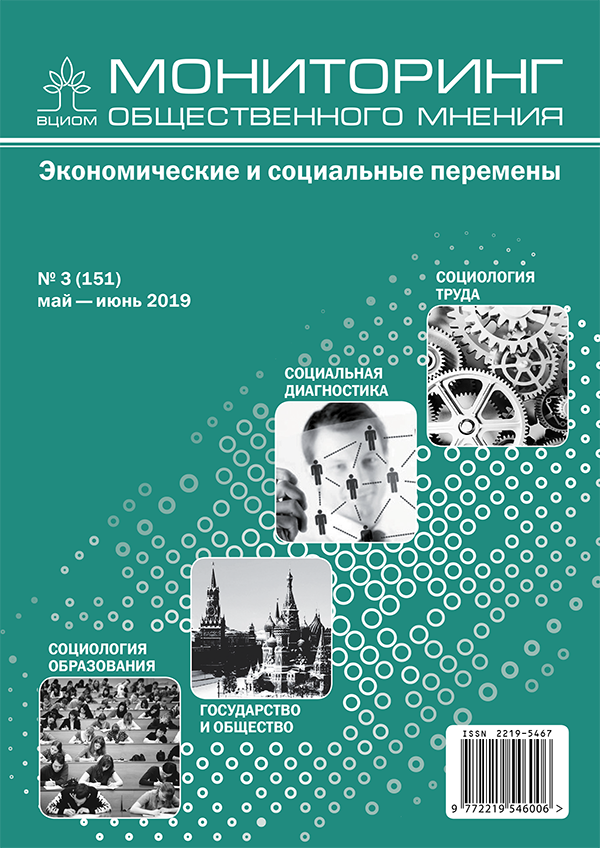 Section
SOCIOLOGY OF LABOR, ORGANIZATIONS AND PROFESSIONS