Recruitment pathways to Female Business Elite
Keywords:
career pathways, gender aspects of entrepreneurship, work-life balance, women in business, entrepreneurship
Abstract
The article provides an in-depth analysis of the emergence and consolidation of women's business elite in Russia, ways to establish presence in this social group and types of factors shaping entrepreneurial career choices .The author considers the most relevant methods and approaches to study women's specific position in small and middle enterprises and limitations and barriers to combine career and family. Using the discourse analysis of semi-structured interviews and the Forbes secondary data (2014-2017) the author attempts to construct the meanings of the gender aspect when choosing a professional development trajectory. The author singles out types of sources which influence the ways women are recruited into economic elite. These sources involve professional and family settings communicating through mass media, difficulties finding a balance between professional and domestic activities, the difference in salary levels between men and women, as well as conventional forms of upbringing and occupational segregation.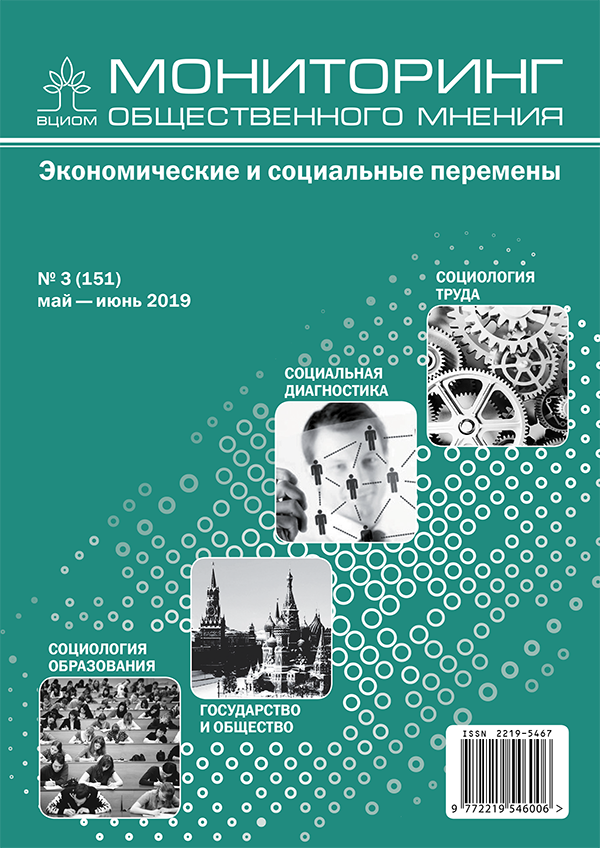 Section
SOCIOLOGY OF LABOR, ORGANIZATIONS AND PROFESSIONS