Perceptions of work-life balance by women working in STEM industries (a rocket-and-space industry case study)
Keywords:
work-life balance, work-family balance, STEM industries, space industry, social policy of state-owned enterprises
Abstract
The article highlights the problem of work-family balance among female engineers working in rocket-and-space industry.  The study is based on 20 semi-structured interviews involving female engineers. Half of respondents have minor children. The study is focused on different aspects which, according to female engineers, facilitate or hamper work-family balance. These aspects are the loyalty of superiors, husband's involvement in domestic duties and child's upbringing, corporate social policies and their role in the harmonization of professional and family spheres, and presence or absence of career barriers. A special attention is paid to the specifics of work of the engineers in this industry. The article also examines women's views on the "glass ceiling", "men-only clubs" and their role in women's career in the industry.  Based on the study findings the author concludes that female workers are perceived as highly-skilled professionals able to perform monotonous tasks, whereas men are often involved in the project management in general; this allows them to be seen, to solve more complicated tasks and to climb the corporate ladder faster.
On the one hand, enterprises help maintain work-family balance due to social policies and working time pattern; on the other hand, they put obstacles as women often feel misunderstood and unbalanced facing unequal career opportunities. Therefore, working in the rocket-and-space industry is attractive primarily to those women are interested in a "comfortable" work rather than career promotion or high earnings.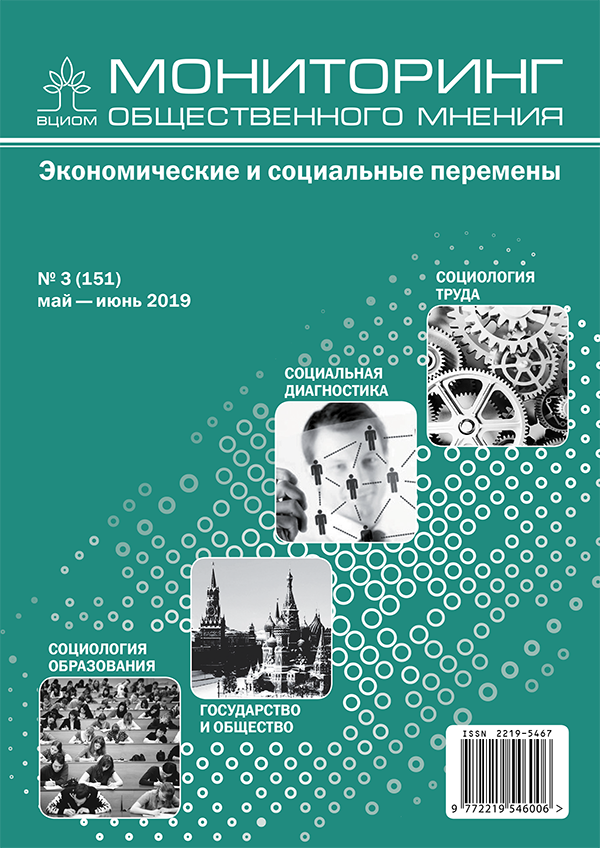 Section
SOCIOLOGY OF LABOR, ORGANIZATIONS AND PROFESSIONS