Theorizing social ontology of posthumanism: sociological implications
Keywords:
humanism, posthumanism, posthuman, social acceleration, morphological freedom, flat ontology, post-truth, fourth industrial revolution
Abstract
Peculiar to the 21st century deep social metamorphoses delivered by the double power of reflexive modernization and technological advance have engendered profound ontological and axiological shift of the human existence towards a brand new historical setting, named posthumanism (C. Wolfe, R. Braidotti, et al). Phenomena like transience (social acceleration), de-securitization, morphological freedom, flat ontology, addressed in the article, trigger re-thinking of the major categories of both humanism and sociology as a part of European humanistic project. Posthumanism features the triple transformation, including  (a) transmobility of the biological and social identity of the human, (b) morphogenesis of the communicative community and (c) growth of riskiness and  unpredictability of social and biosocial processes. Sociologically significant is that posthumanism by eliminating primordial ascriptive distinctions between male and female, human and sub- and non-human, natural and artificial, material and non-material brings to the foreground posthuman nomadic agentives, including human palimpsests, digital objects, android robots, AI, animals and embryos, clones, as well as different natural and physical objects. Drawing upon M. Foucault's concept of dispositif, the author addresses some social consequences of posthumanism by inquiring into development of the Fourth industrial revolution and its most evident manifestations of digitalization and robotics. It is concluded that alongside with knocking Vitruvian man off his pedestal posthumanism extends the domain of the social extremely making it a single universal reality for all enacted subjects and objects and consequently making sociology a fundamental science. In the remnant part, an issue of moral challenges of posthumanism is raised. To meet these challenges, it is argued for reconsideration of communicative ethics of discourse (K.-O. Apel) and classical sociological ideal of the well-informed citizen (A. Schutz).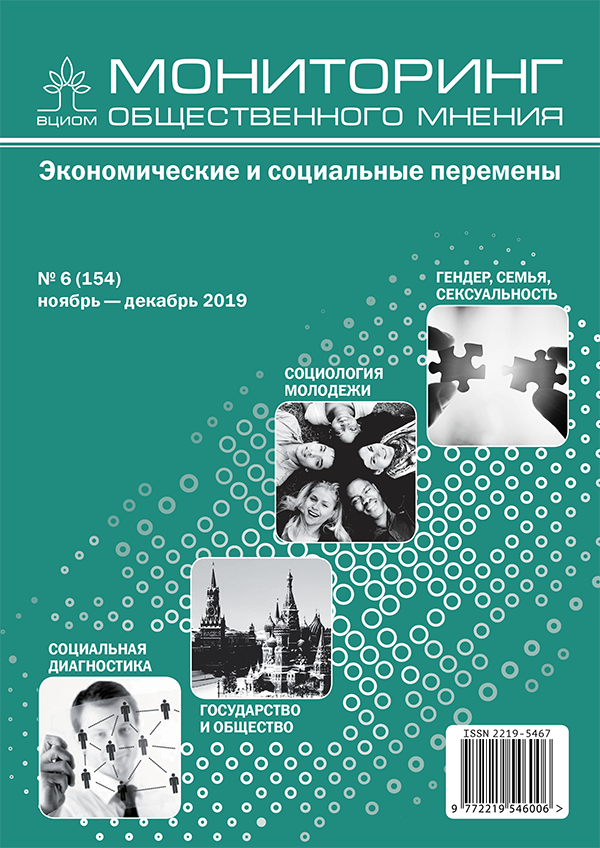 Section
SOCIOLOGY AS A SCIENCE: NEW CHALLENGES OF THE 21ST CENTURY