Why the insufficient nutrition of children continues to be the norm in Kyrgyzstan? A qualitative study of mothers' attitudes, norms, beliefs and practices
Keywords:
nutrition, Kyrgyzstan, child malnutrition, complete development, food journal
Abstract
Until this point, no qualitative studies in Kyrgyzstan have investigated factors influencing children's dietary behavior or their proper physical, cognitive, emotional and social development. In the qualitative research presented in the article, the author explores the role that parents, grandparents, other family and non-family members, food marketing, social norms, and children-related factors can play in children's nutritional behaviors. The study was conducted in Bishkek in the spring of 2018, 20 informants participated in two stages of the study. The results of this study demonstrate that mothers have limited knowledge of proper feeding methods. They consider this knowledge to be unimportant and its use with continuous maintenance in the long term perspective is impossible. Participants showed little understanding both of the consequences of a non-optimal diet when and that their children would adopt their role model of food consumption. The findings suggest that often parental and grandparental decision-making about feeding and development is formed by a family budget and maintaining a conservative lifestyle, but not by the child's age norms and needs. Feeding practices are influenced by such important factors as the use of incorrect information about the proper child's nutrition, the cultural idiosyncrasies in parent's culture, related to certain types of food, the influence of older family members, which not all parents able / want to resist, the lack of reason for proper nutrition, the lack of time, money and the absence of desire to change habits.
Acknowledgment. Special thanks to the US Agency for International Development "Building the future" (USAID) for the financial support of the project, without this support the project could not be conducted.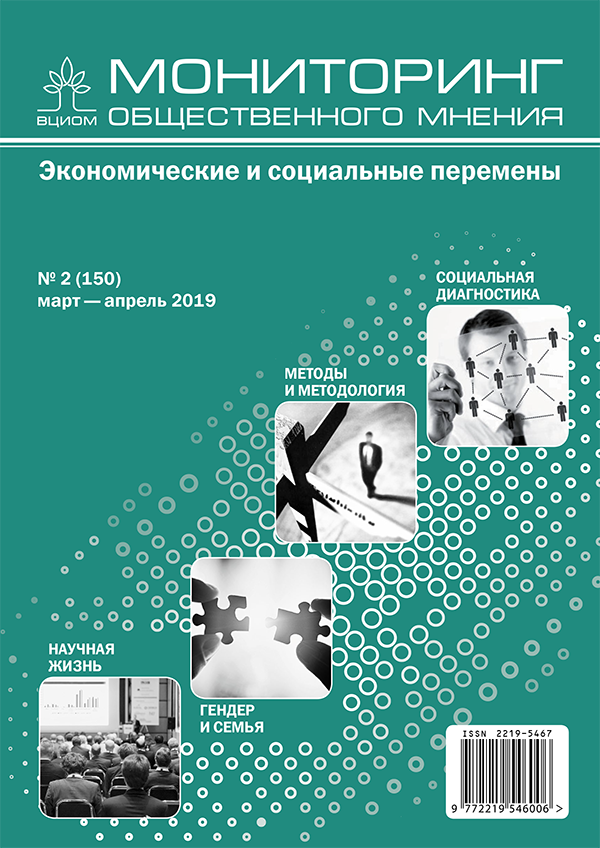 Section
SOCIAL DIAGNOSTICS