Traffic jams instead of hobby: synchronization and concentration of everyday life in contemporary society
Keywords:
synchronization, concentration, everyday life, work life balance, social chronotope, urbanization
Abstract
The article provides an analysis of two interconnected trends in the modern society – synchronization and concentration of daily activities. The authors focus on the institutional functions prioritized in the post-industrial society. The paper considers the impact of synchronization and concentration on the work-life balance resulting in limited individual freedom and creating prerequisites for the spread of new forms of exploitation. The authors argue that there is a "third" zone in the daily life of the modern city; it can be found  between business and private areas of life and serves to ensure  synchronization and concentration activities. The study is based on the results of a survey of the population of St. Petersburg. The findings suggest high synchronization and concentration of the economic activity of citizens, as well as significant costs incurred by the urban community. The urban economy makes little use of the opportunities provided by the digital society to diversify work routines/business activities, although the demand for remote, partial, night work significantly exceeds supply. A large part of the population experiences a lack of time but is not conscious of its connection with the normalized work time. St. Petersburg residents are positive about projects which diversify everyday life but are poorly protected against the expansion of job tasks penetrating into the private life.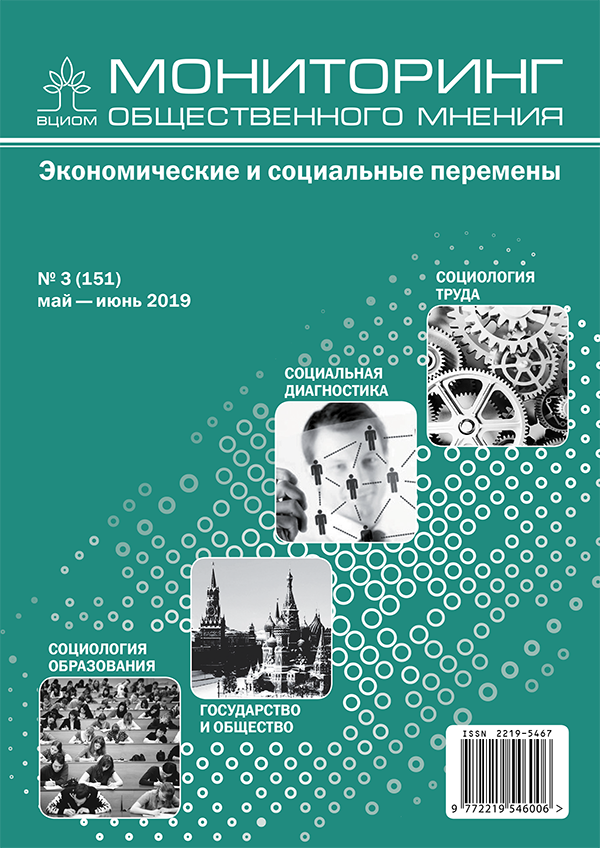 Section
SOCIAL DIAGNOSTICS