Discourse of work-life balance in academy
Keywords:
work-life balance, academy, neoliberal university, gender, literature review
Abstract
The article provides a review of studies devoted to work-life balance in academy (university). The paper aims to conduct an analysis and structurization of the balance discourse using 50 scientific articles. Based on the selected articles the author draws up a model which includes three discursive sources of balance in academy: (1) individual choice - "give life not (,) leave the academy": the choice is made either in favor of work or in favor of private life; (2) double identity ("good mother" and "successful professor"), i.e. accepting the overload; (3) minimization of administrative tasks (waste of time) at the expense of research and teaching. Higher education reforms, university neoliberalization, promotion of market values have incited a broader discourse about the balance between academic work and private life. The article summarizes the effects of neoliberalism, economic rationalism, competition and entrepreneurial orientation of universities which have resulted in increasing faculty workloads and professors' desire to find strategies to maintain their work-life balance. To understand the basic mechanisms of these strategies the authors apply the theories of burnout, boundaries, gender inequality, interference and enrichment.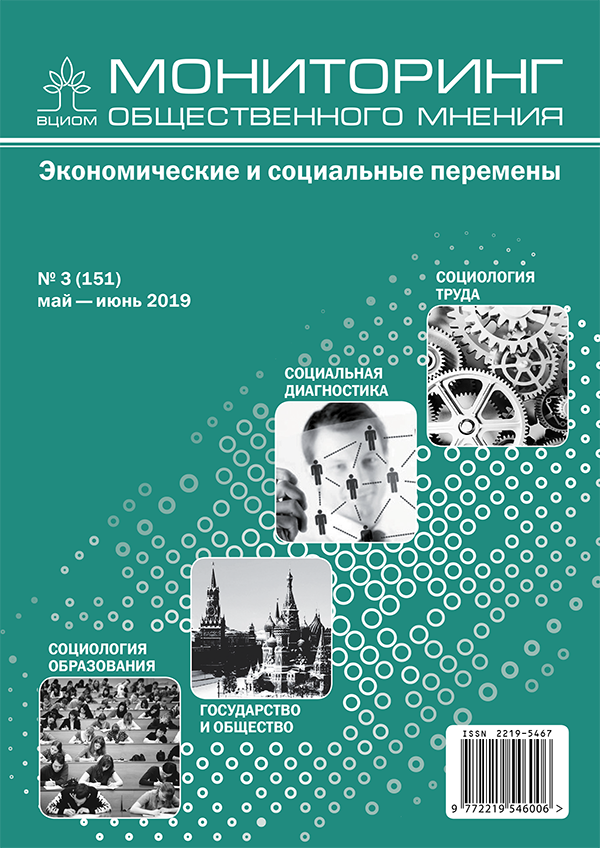 Section
SOCIOLOGY OF EDUCATION