What is "Masculinity"? Conceptual Keys to Critical Studies in Men and Masculinities
Keywords:
masculinity, hegemonic masculinity, intersectionality, masculine hierarchies
Abstract
This article focuses on the key categories, which define the field of Critical Men's Studies, widely used in gender studies and even emerge in public discourse. We consider the central concept of this field of knowledge — "hegemonic masculinity" — and its use to analyze the hierarchies of "subordinated" and "marginalized" masculinities. We also analyze such discursive derivative constructs of "hegemonic masculinity" as the "crisis of masculinity" and the metaphor of "angry white men". As a result, these conceptual keys allow us to comprehend the intersectional turn in modern gender studies, which is so difficult to explain to public.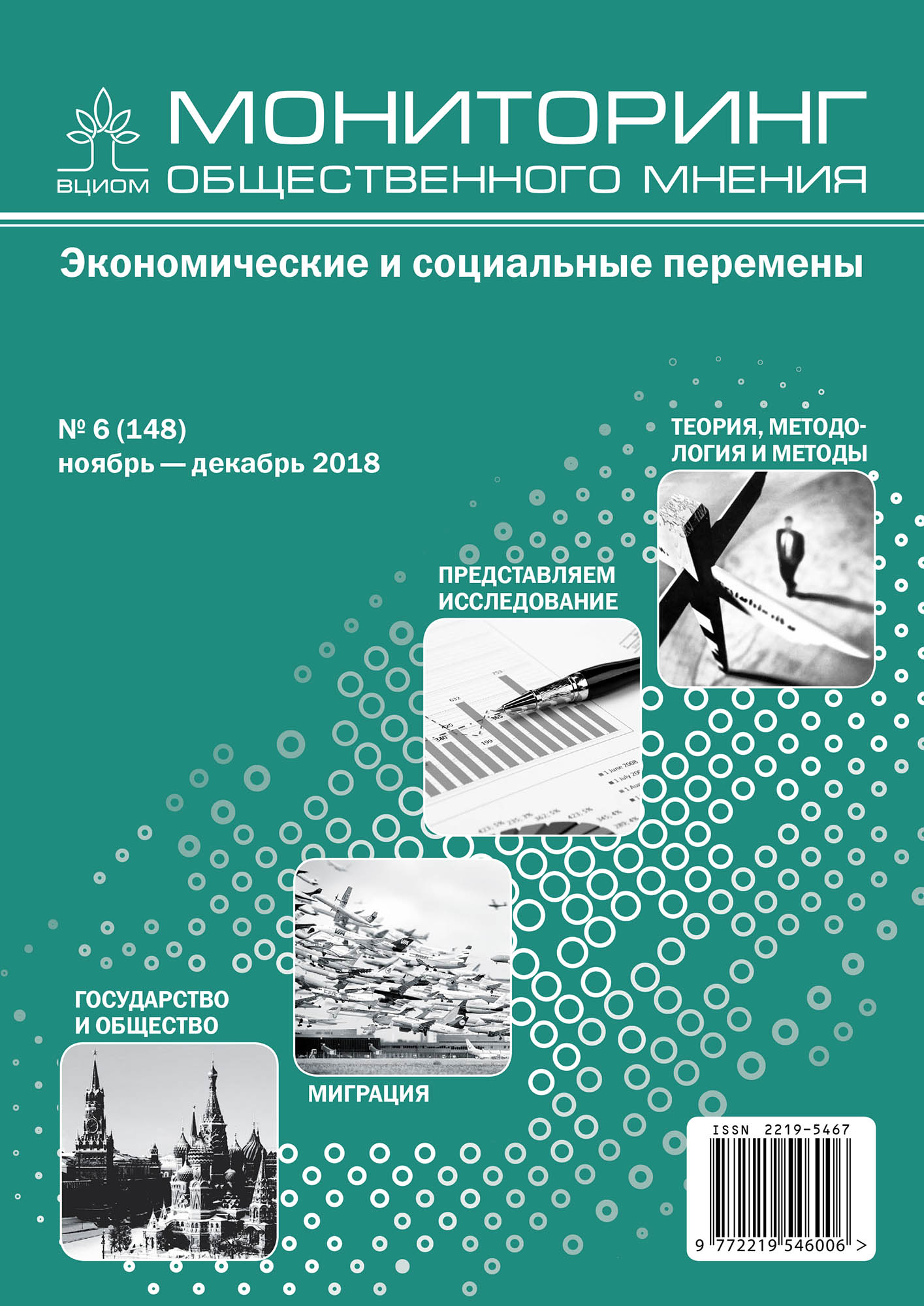 Section
GENDER, FAMILY, SEXUALITY: FOLLOWING IGOR S. KON (16+)