Qualification status of the employed Russians: hierarchy and distribution features
Keywords:
qualification status, social status, education, status consistency, status hierarchy, competence, professional skills
Abstract
The article provides an analysis of the hierarchy of the employed Russians based on their qualifications. The author clarifies the wording of the concept of qualification status and tests specific indicators for its evaluation in modern Russian society. A method of construction of the qualification status scale is described. The results of the analysis of indicators for Russia's working-age population are shown. The structure of the obtained status hierarchy and the relationship between individual's place within it and other individual's characteristics (ascriptive characteristics, professional affiliations, self-assessment of professional skills, etc.) are analyzed. The author argues that the employee's age is the most important of all ascriptive characteristics. The study also examines specific features of the qualification status of the working Russians from different educational and professional groups. Special attention is paid to a comparison of objective indicators of qualification status of Russians with their subjective assessments of status. The empirical basis for the analysis was the data of the 25th wave of the annual HSE RLMS (Russian Longitudinal Monitoring Survey - Higher School of Economics) held in 2016.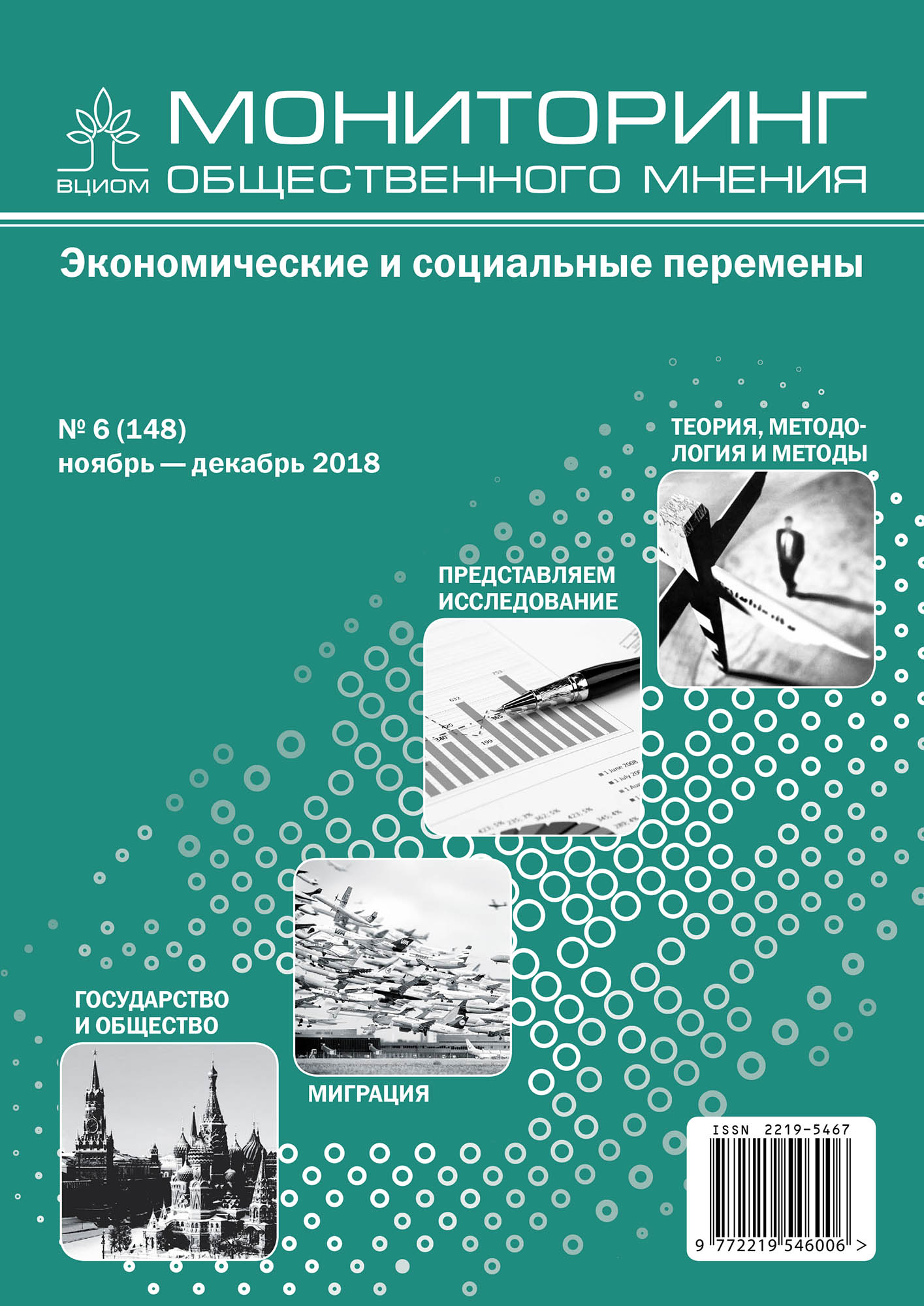 Section
STATE AND SOCIETY