Attractiveness of megalopolis public spaces as evaluated by its residents (through the example of shopping and entertainments centers and park zones of Yekaterinburg)
Keywords:
urban public spaces, megalopolis, urban residents, index of attractiveness, urban development, urbanistics
Abstract
This paper presents an analysis of the perceptions of public spaces by megalopolis' residents. The research aim was to reveal the degree and criteria of urban public spaces' attractiveness (shopping and entertainment centers and park zones), as well as to identify demographic and socio-economic determinants of residents' preferences. Based on the results of a survey of Yekaterinburg residents (N=3570), the authors draw up the attractiveness rating of the objects on the city map where the positions are justified in terms of basic characteristics of focal public spaces (accessibility, multifunctionality, "service" equipment, etc.) and propose a typology of public spaces' consumers according to a variety of objects needed for multiple public activities. The authors reveal explicit disparities in the practices of public spaces' use.  Choices of shopping and entertainment centers depend on respondent's age and wealth status. Choices of recreation facilities depend on respondent's occupation, education level, wealth status, whether respondents have pre-school or school-age children. The more active users of one type of urban public spaces tend to use the other one more frequently. The practical significance of the obtained results is connected with the possibility to use them for the improvement of certain objects and for municipal strategic planning and development in general.
Acknowledgment. The study was part of the research project "Formation of the concept of prospective development of community areas of the municipal settlement "the city of Yekaterinburg" until 2035 (municipal contract № 15/2016-2 dated November 17th, 2016). The work was supported by the regulation no. 211 of the Government of the Russian Federation, contract no. 02.A03.21.0006.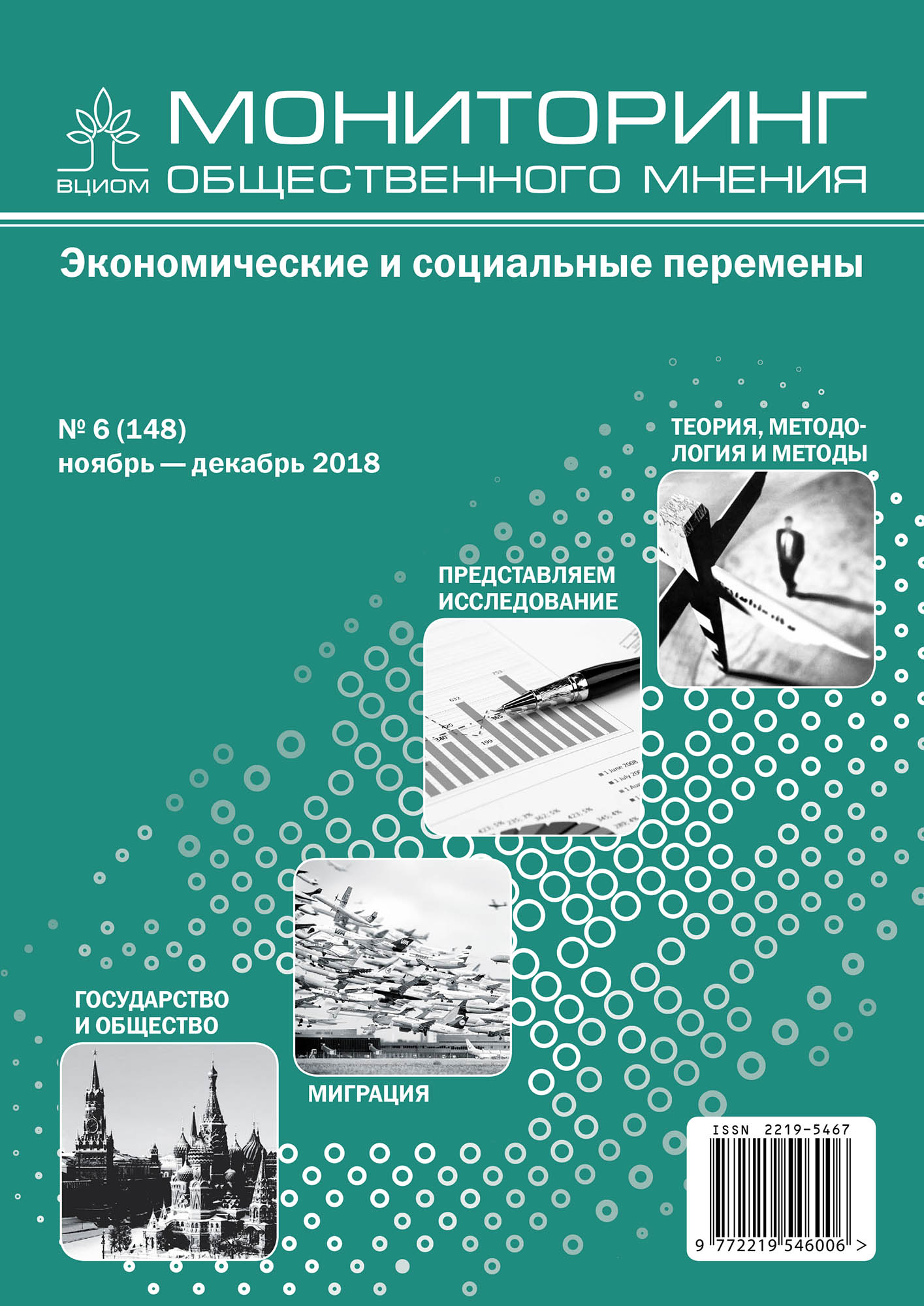 Section
PRESENTING A STUDY