"Go-along" interview: its structure and genres
Keywords:
interview route, space, city, museum, go-along
Abstract
Based on three different research projects the article analyzes the use of outdoor and indoor go-along interviewing. A detailed structure of go-along routes is considered (starting point and next point, completed and failed destinations, pass-by places, end point). Four genres of go-along interviews are singled out at the intersection of, firstly, the "city-for-others" and the "city-for-myself" and, secondly, outdoor and indoor movement. These genres are biographical go-along interview, city walking tour, museum tour, and museum anti-tour. 
Acknowledgment. The article is financed by Russian Foundation for Basic Research (project 18-011-00456 А "Scaling generational social memory in the cities of "old" and "new" industrialism").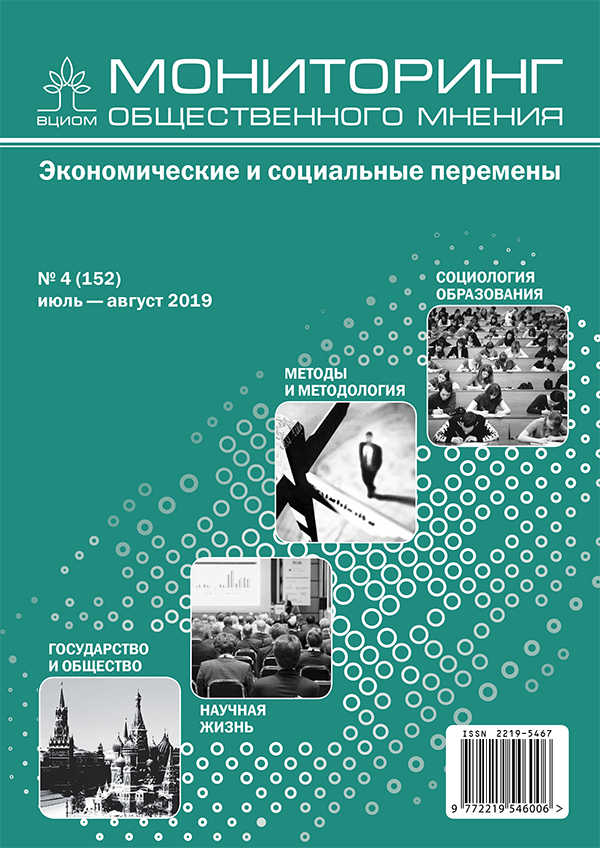 Section
METHODS AND METHODOLOGY