Al-Ahbash transnational Sufi network in the post-Soviet space: a Ukrainian case study
Keywords:
transnational communicative network, Al-Ahbash educational religious movement, Sufism, Lebanon diaspora
Abstract
This article presents the results of a study of regional dimension of al-Ahbash transnational Sufi network on the post-Soviet territories. The paper proposes conceptualization of the al-Ahbash transnational community and provides an analysis of the Ukrainian dimension of the network. The following key actors of the network were found: 1) enclaves of the Lebanese diaspora, 2) the NGO «Association of Islamic Charitable Projects», 3) administrations of the host countries, and 4) regional NGOs of the al-Ahbash network.The study reveals that within the framework of the concept of transnational communicative networks of religious ideologies (by E. A. Ostrovskaya), Al-Ahbash is considered as a new type of politically conformal network. This is related to its anti-Islamic setting and loyalty toward the European democratic doctrine and explains the absence of the fifth actor in its structure — the authorities of the country of origin.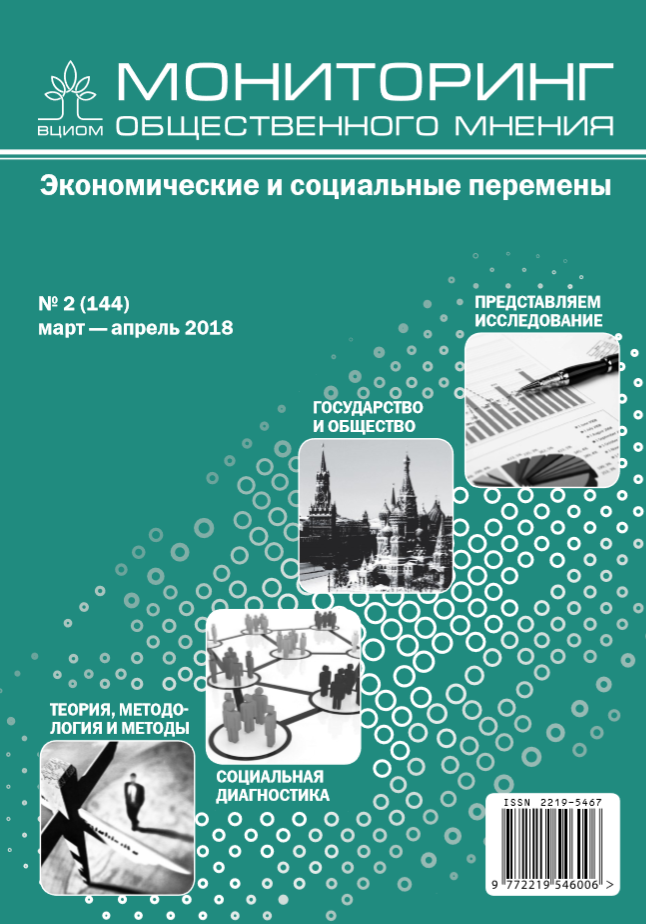 Section
SOCIAL DIAGNOSTICS