Polish Muslim women's motives for conversion
Keywords:
Islam, Polish Muslim women, converts, content analysis, online blogs, motives for religious conversion
Abstract
Islam emerged in Poland in the late 14th century when Prince Witold allowed the Tatars to settle in the Polish-Lithuanian borderland. Most of Muslims stayed in the Polish-Lithuanian Commonwealth. According to various estimates, their population reached about a hundred thousand at that time. During the interwar period this number decreased significantly and today it does not exceed ten thousand.Apart from the Tatars closely linked to Poland through the centuries, Islam is also professed by the immigrants from Muslim countries. However, the vast majority of Muslims are those who were voluntarily converted to Islam, particularly women. The article contains an analysis of their blogs on Polish websites.It discusses their life before conversion, the causes to change their religion, the form of conversion, their perceptions of religious rules and the dress code, society's attitudes towards the converts and vice-versa, as well as their views of a perfect husband. The article aims to answer the following questions: what motivates modern-day Polish women to change their religion and how the conversion occurs.The motives are finding a husband, interests in a culture, searching for faith and meaning in life as well as a coincidence.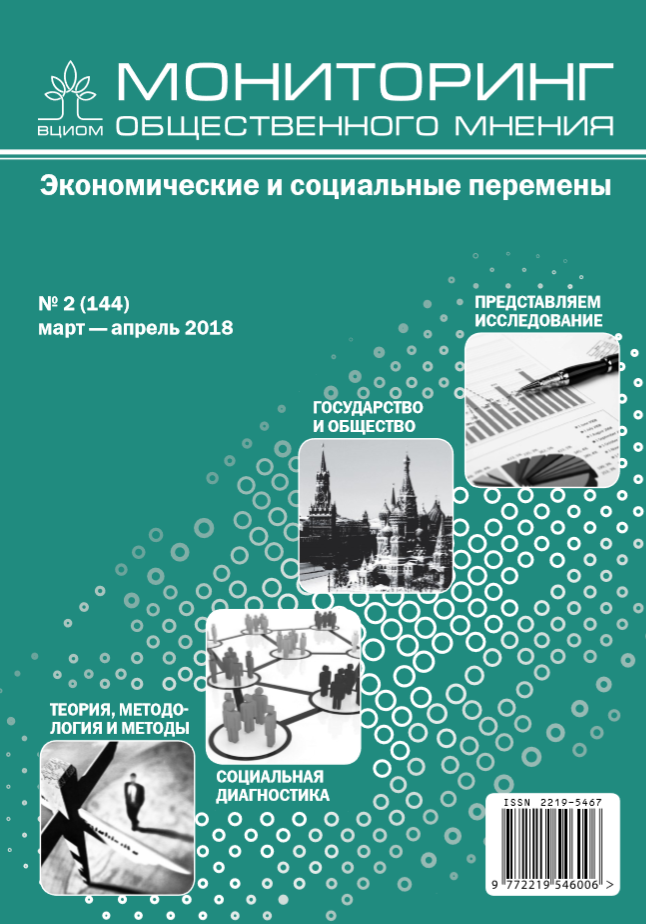 Section
SOCIAL DIAGNOSTICS