New wave of intellectual emigration from Russia: motives, channels and mechanisms
Keywords:
skilled migrants, high-skilled experts, emigration, migration, social networks, migration intentions, migration flows, resources
Abstract
The papers analyzing modern emigration intentions of Russians and their fulfillment are not numerous. One of the reasons behind that is the lack of reliable statistical data concerning persons who leave their home country and do not notify the registration body of their departure for the new place of residence. However they are great in number.  What can be done to fill the gap is to provide a statistical analysis of the main countries accepting Russian emigrants, which was already done by certain researchers, or to use qualitative sociological methods. The present paper analyzes the results of semi-structured interviews with skilled emigrants who left Russia in 2011-2017; the interviews were part of a research project conducted by the Institute for Social Analysis and Forecasting of the Russian Presidential Academy of National Economy and Public Administration in 2017. The analysis of participant interviews helps to indentify the motives, channels and mechanisms of Russian emigrants with higher education diplomas and to answer the questions referring to similarities and differences between individuals of different professions, age groups and those leaving for different countries when they choose certain patterns. The authors conclude that the lack of relevant differences in intentions across all the above-mentioned groups is one of the main findings. Over recent years most of skilled emigrants have been driven primarily by economical and partially by political motives. Nevertheless, the choice of channels and mechanisms of emigration are greatly shaped by the professional background, type of employment, age and even the migration direction.  IT workers and employees working in finance and economic sector tend to relocate using labor contracts; young scientists opt for grant schemes or free internships; older generation involving creative professionals and people of liberal professions turn to education channels using their own funds. The group of remote job skilled emigrants is distinctive as they use the whole variety of channels and mechanisms to move abroad.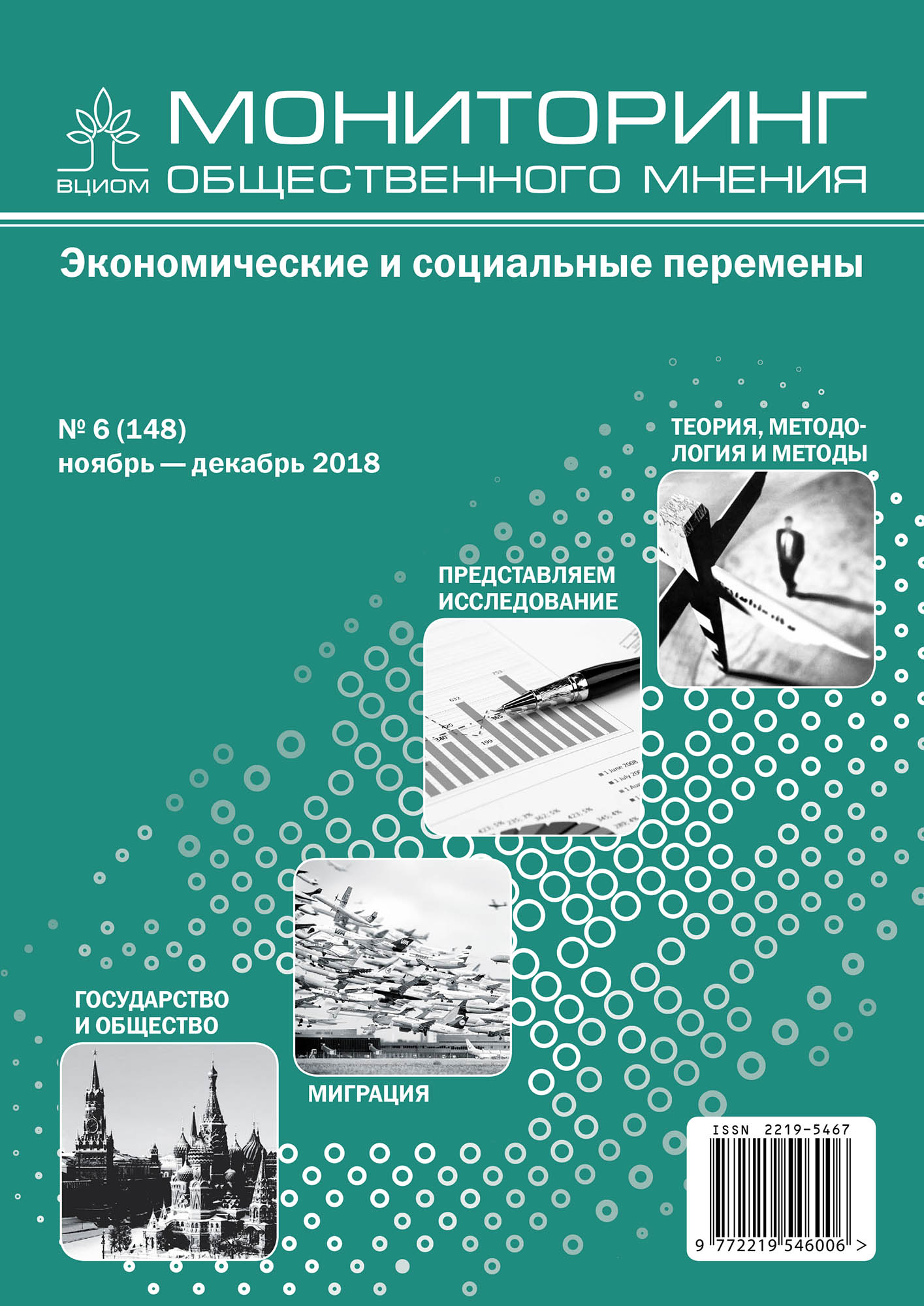 Section
SOCIAL DIAGNOSTICS