Responsible Science and Society: Can Bioethics Influence Clinical Practice?
(Based on an interview with Mildred Solomon, President of The Hastings Center, Professor of Global Health and Social Medicine at Harvard Medical School)
Keywords:
bioethics, The Hastings Center, interview, Mildred Solomon, Ivan Frolov, responsibility of science, global healthcare, public health, sociological research in bioethics, clinical practice, ethics and coronavirus (SARS-CoV-2)
Abstract
The article is based on an interview with Professor Mildred Solomon, the president of the Hastings Centre, one of the oldest and largest independent bioethics research organizations in the U.S.A. The article aims not only to explain what bioethics is; it largely aims to analyze how bioethics can (1) impact science using sociological research and make changes to the clinical practice creating new forms of interactions and policies in public health protection; (2) influence national and international regulations in health care; (3) facilitate the launch of interdisciplinary teams, independent platforms dealing with civic activities; (4) help form a global network of educational and research centers through civic engagement in order to study national aspects of bioethics, to conduct scientific exchange and projects designed to build global health bioethics. This aspect is illustrated by analytical materials and a civic initiative of 1400 bioethical researchers and U.S. healthcare workers who addressed their recommendations on adjustments to the state anti-epidemic measures to the federal government.
Acknowledgments. This work is part of the RSF project no. 18-78-10018 "Problems of Bioethics in Historical Context and Socio-Cultural Dynamics".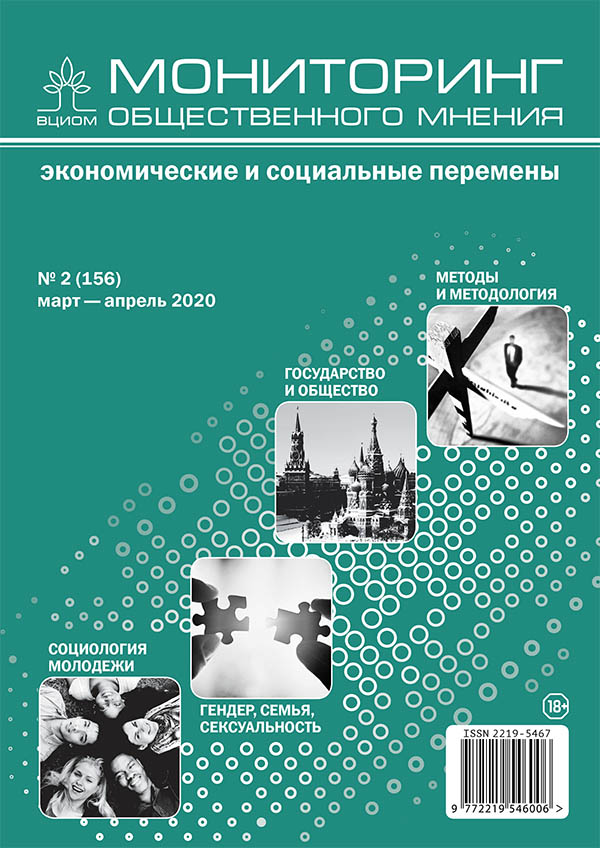 Section
SOCIOLOGY OF HEALTH